ALONE
a man is being surrounded by all sorts of environment, yet isolated from everything. with all of its pros and cons.
1: acryl on canvas, 28x40 in, 2010
2: acryl on canvas, 24x34 in, 2011
3: oil on canvas, 20x30 in, 2013
INSIDE
in the middle of huge industrial facilities, seeking for the inner peace.
Steam, coal, steel, concrete and him.
oil on canvas
16x16 in
2013
winner of the Fall 2013 2-D People's Choice Award at the SCCC.
< CITYSCAPE
oil on canvas
30x18 in
2013
TO THE SUN >
A label for a limited edition of Kitl medicinal wines and syrups.
aquarelle
3x5 in
2009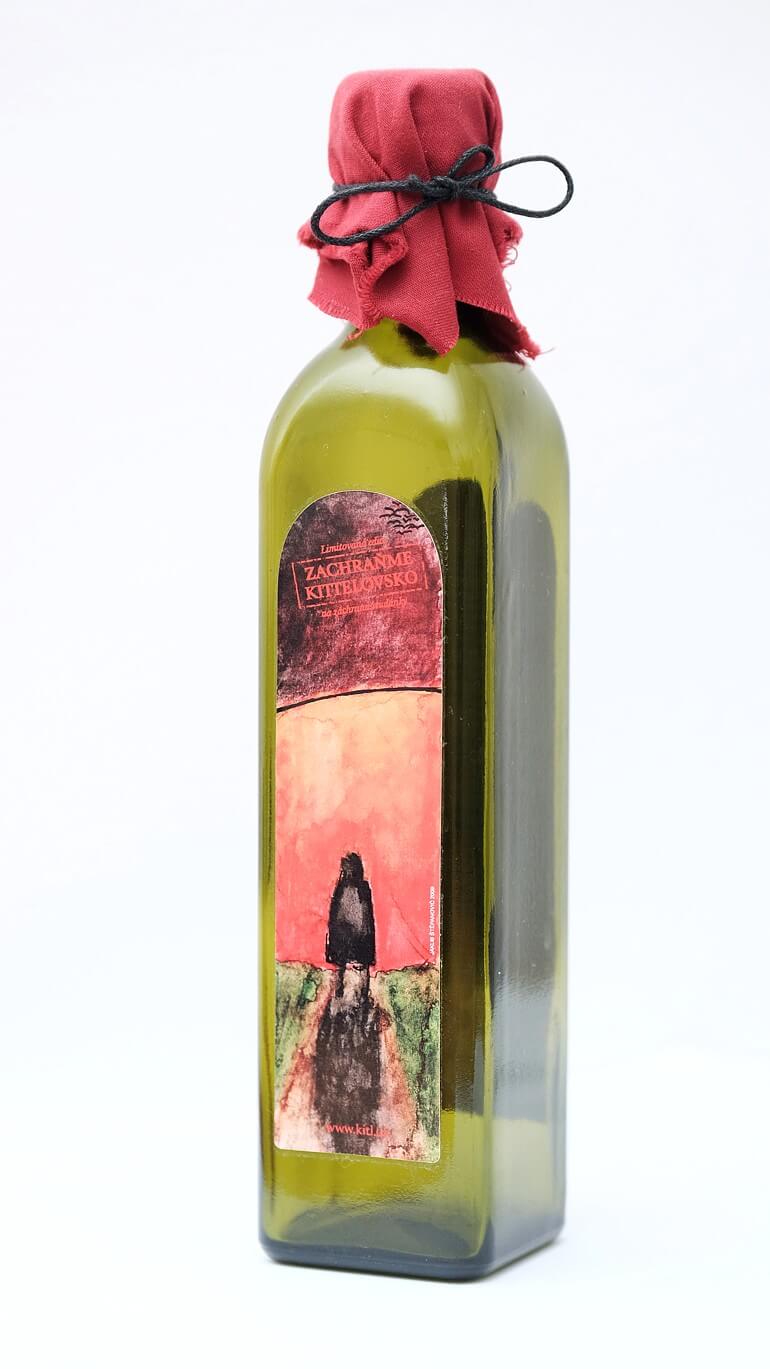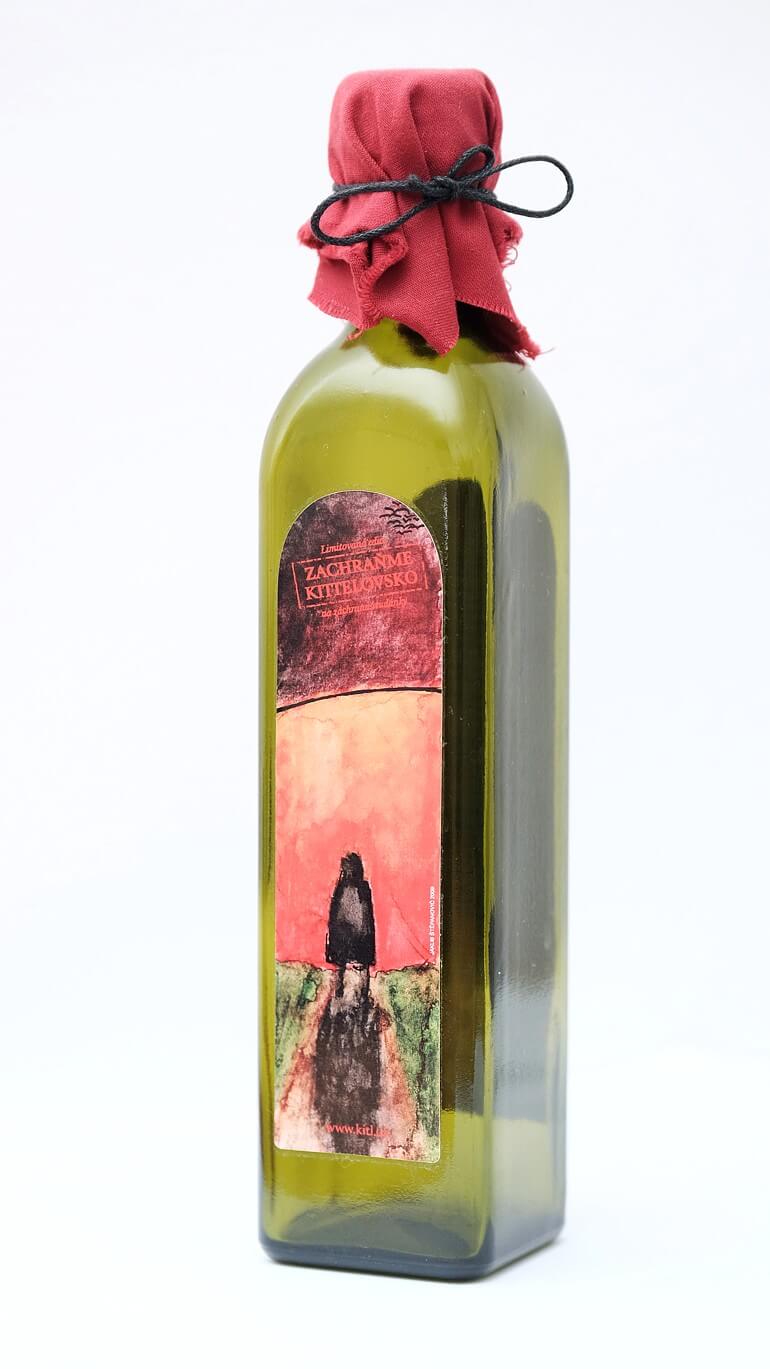 BURNOUT
No expressions, no enthusiasm, no eye contact.
acrylic on a board
2016
RANDOM ABSTRACT STUFF
1: ALIVE., oil on canvas, 18x18 in, 2013
2: HIGHWAY, oil on canvas, 30x24 in, 2012
3: UNTITLED, oil on canvas, 24x24 in, 2013
4: ENERGY, oil on paper, 17x23 in, 2013
5: HOT BEAT, oil on paper11x11in, 2013
6: WATER, acryl on paper, 18x24 in, 2009