Bits and pieces I captured across NW Texas and Oklahoma a few years ago.
Land of agriculture.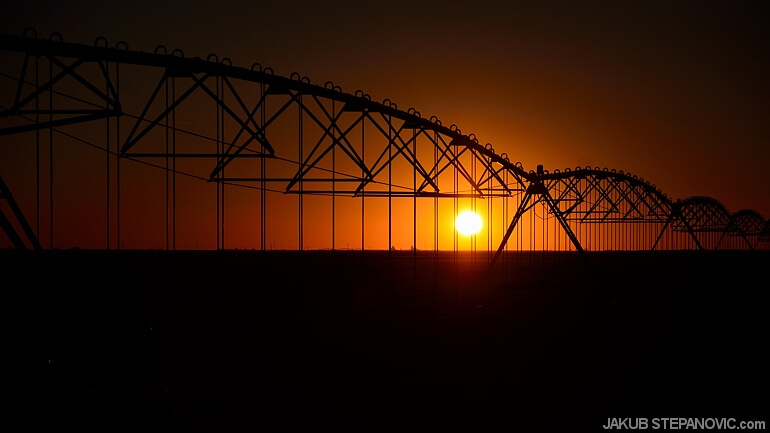 Land of colorful weather.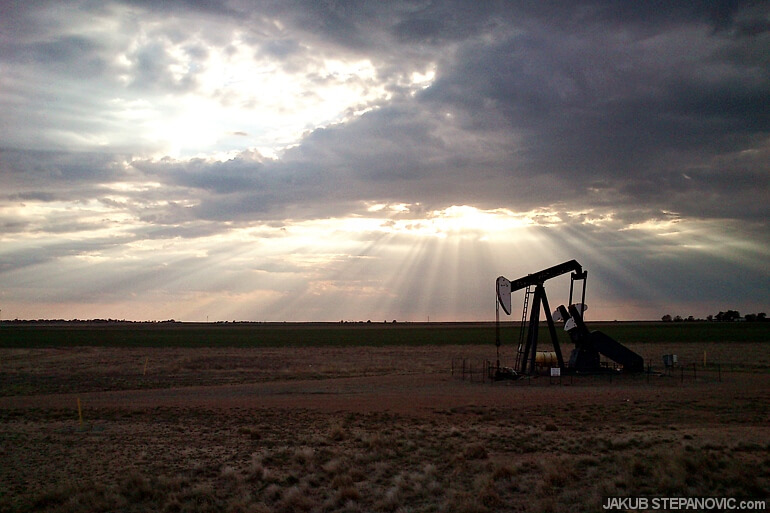 Land of oil.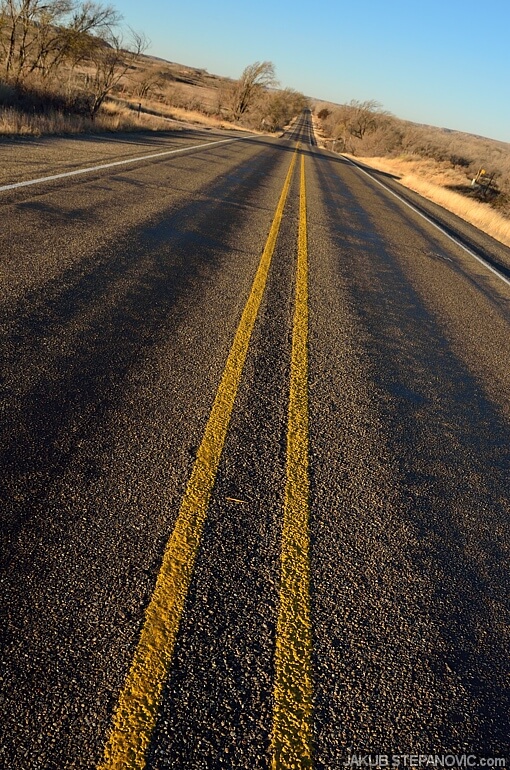 Land with some fun roads to drive.
And surprisingly neat landscapes at their ends.
---
Thanks for reading! If you liked this post, you can see my other posts from the USA, or browse my Blog Archives for other places.