My photo collection showcasing the substantial charm of the Scottish countryside.
Scottish landscapes compass anything from rugged mountain ranges to pristine sand beaches, all within just a few hours of driving. And thanks to the fantastic rules regarding land access, everyone can enjoy the great outdoors.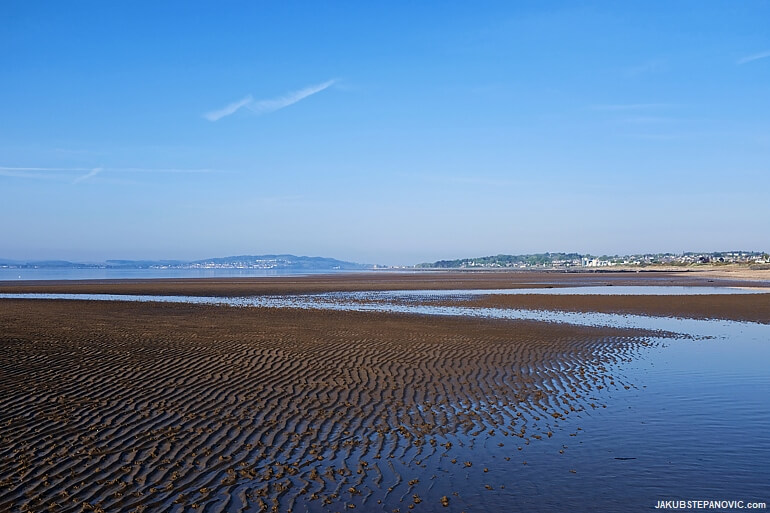 While there is no dull part of the country, one area grew into my heart more than the others: the Highlands. Whether it is Cairngorms' rolling plateau, or the mountains towering straight from the sea in the northwest coast, it is a region that I always love to return to.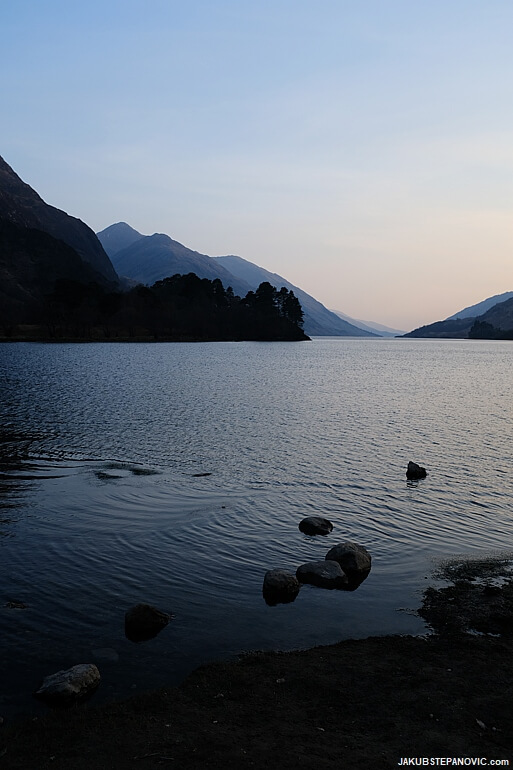 If you've been following this blog for some time, you probably read some of the stories from the trips I made there. However, while I try to share my adventures, I don't have the capacity to cover all of them. So over the time, I captured quite a few photos that I didn't publish — that's where this post comes in.
Here are some of my favorite images from unsorted journeys I made in Scotland.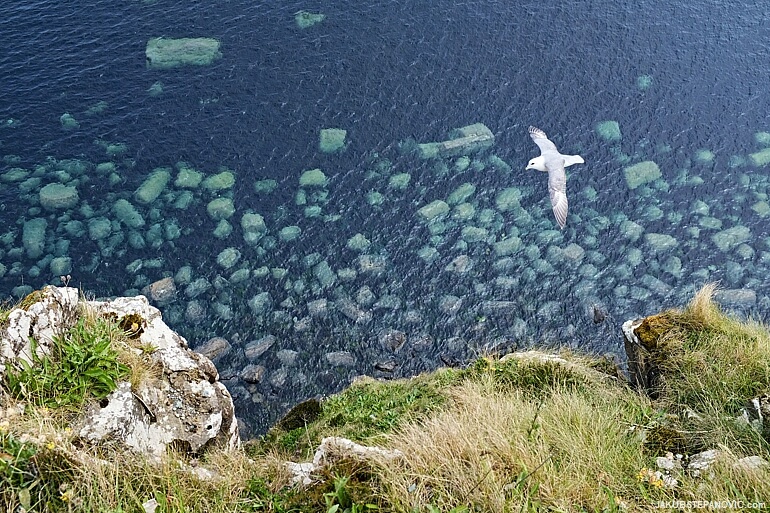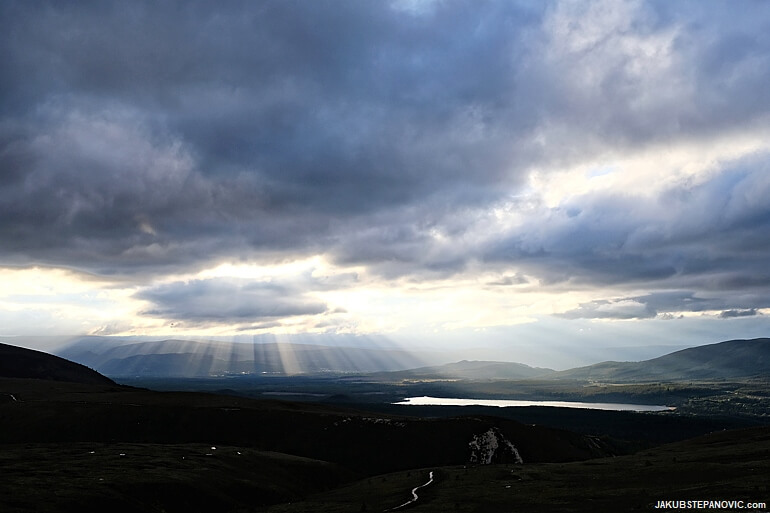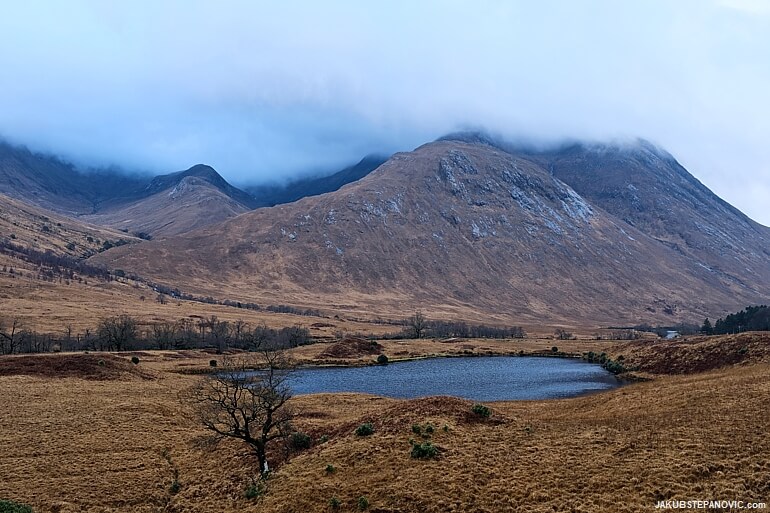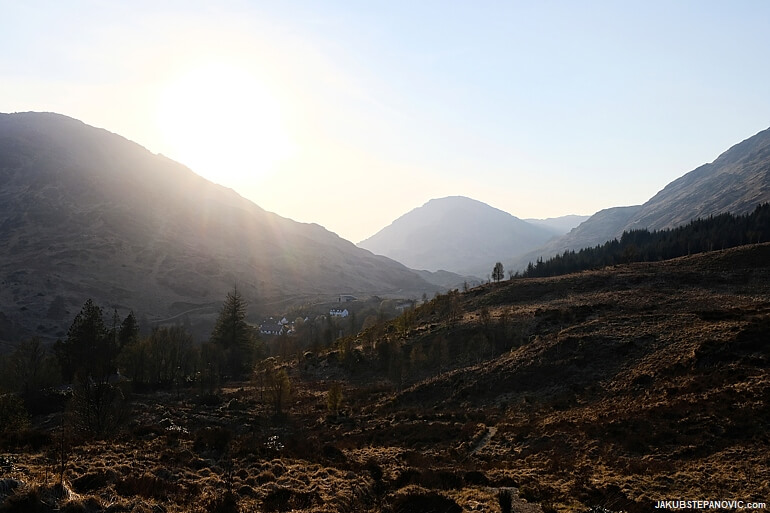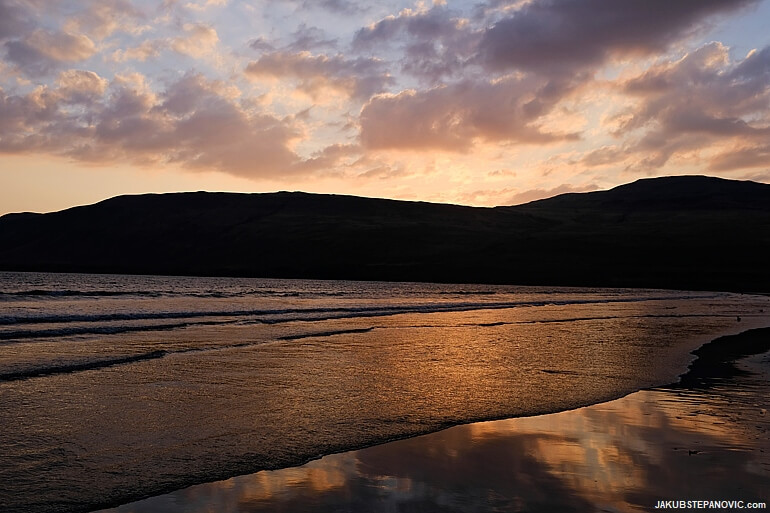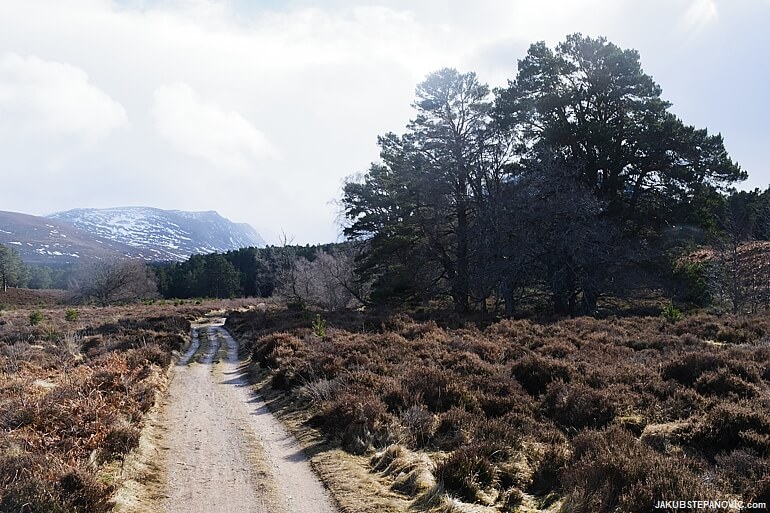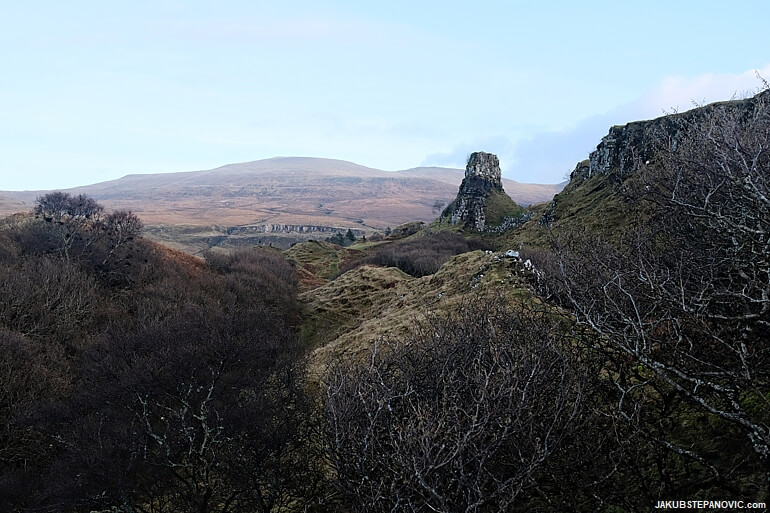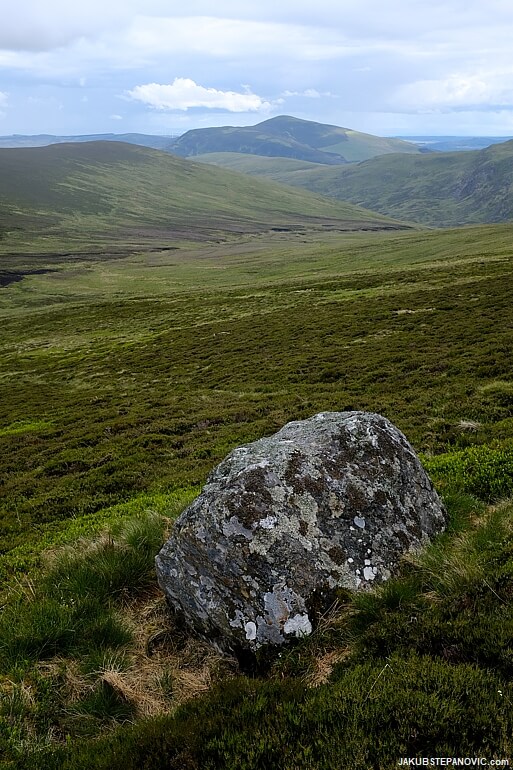 While the natural prettiness of the views above is hard to beat, some marks of civilization around are pretty noteworthy, too.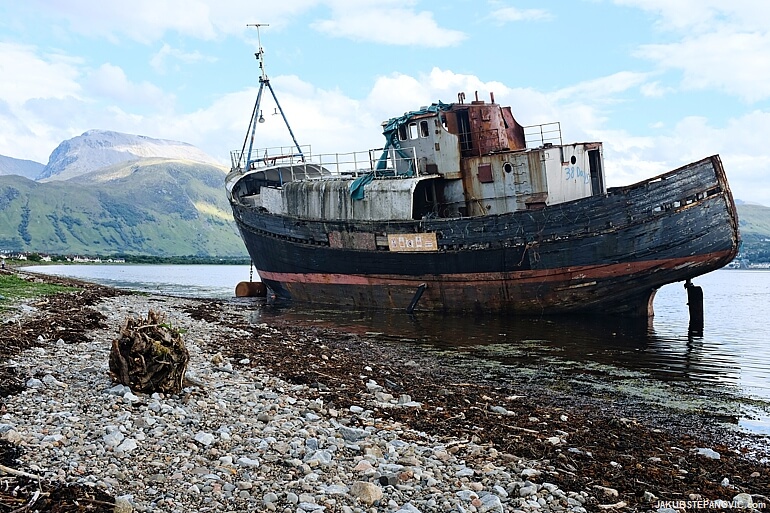 How could that get any better? Have good people around: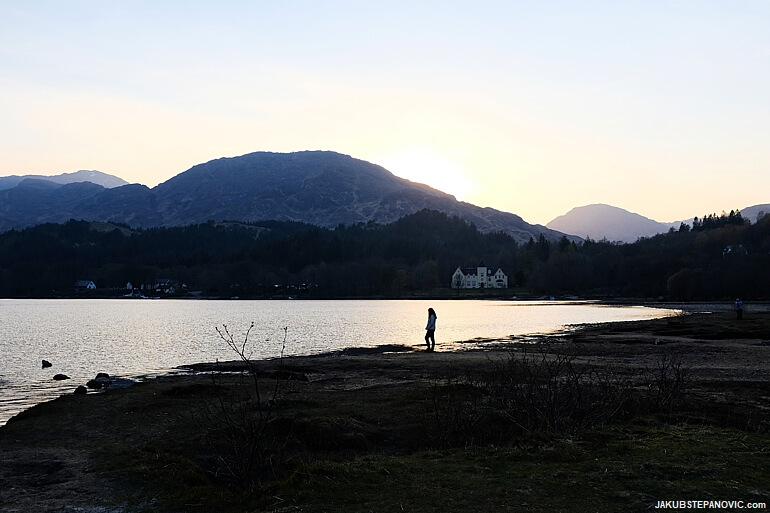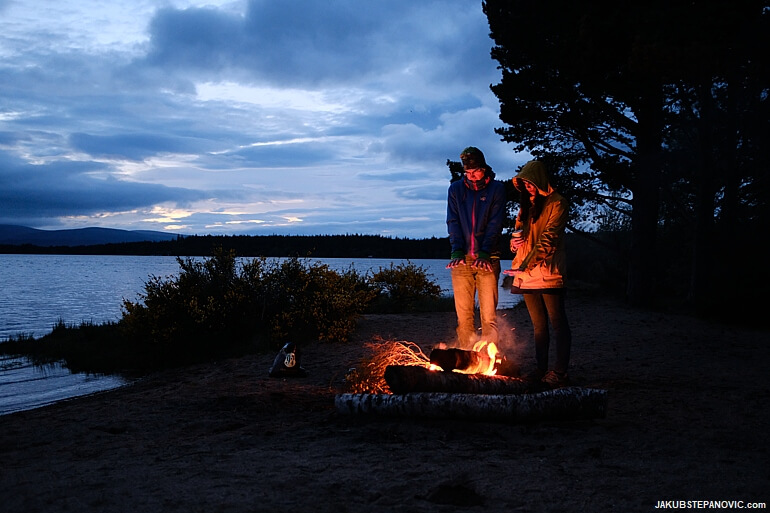 ---
Hope you enjoyed the photos! If you did, you might also be interested in:
If you'd like to see these places in person and could use a guide, I am free from October.
Thanks for visiting!