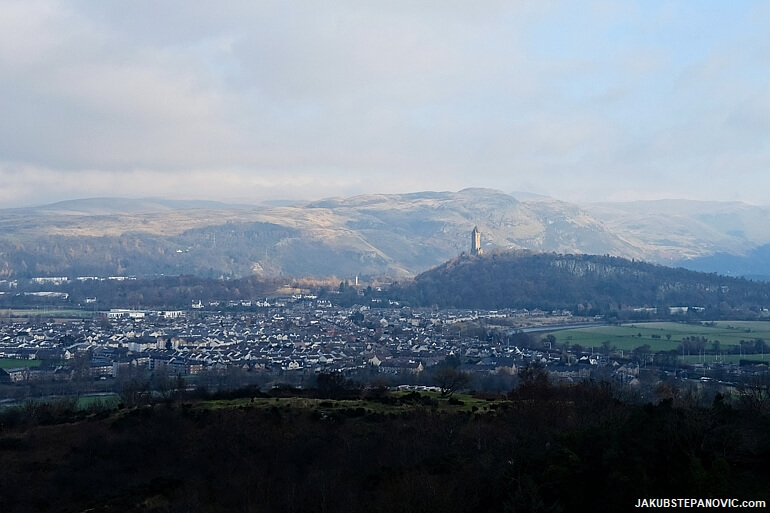 Revisiting the city of Stirling in a brief stop. 
Stirling was the first place in Scotland I visited, back in 2015. It played a role in my decision to move here eventually.
I haven't been in the city since, but as it has a notable castle that I didn't visit back then, it was something to change.
The castle is one of the largest in Scotland, and played an important role in the nation's history. Most of it dates from 16th century, and serve as an unique example of Renaissance architecture in Scotland.
Equally interesting are the views from the castle..
...mainly the one on Stirling and the highlands frontier.
---
If you enjoyed these pics, you might also like my other posts about Scotland, such as:
Alternatively, visit my Blog Archives for more categories and topics. Thanks for reading!