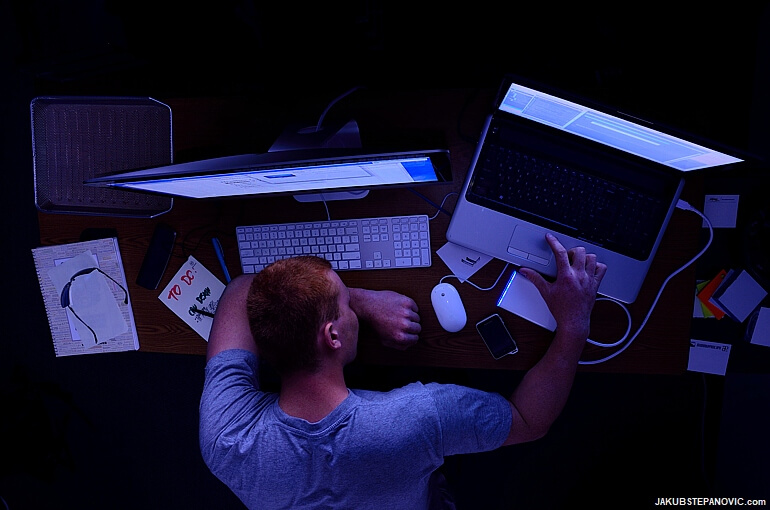 Writing for university doesn't have to be academic-focused. I've been making articles about student life and uni services for some time; here are five of my favorites:
Campus Couches
A post about my fav spots to do the research, or to take a nap. Or both. (Read More)
---
Cooldown in Lockdown
Utilizing the North Sea for the greater good. (Read More)
---

Clueless Cooking
How the pandemic lockdown forced me to came up with new dishes. (Read More)
---
Manmade Marvels
One of the trips I organized for the Uni's photography society. (Read More)
---
What Makes MTB-Friendly University?
Step-free access is good, but riding stairs is better. (Read More)
---
Thanks for reading!