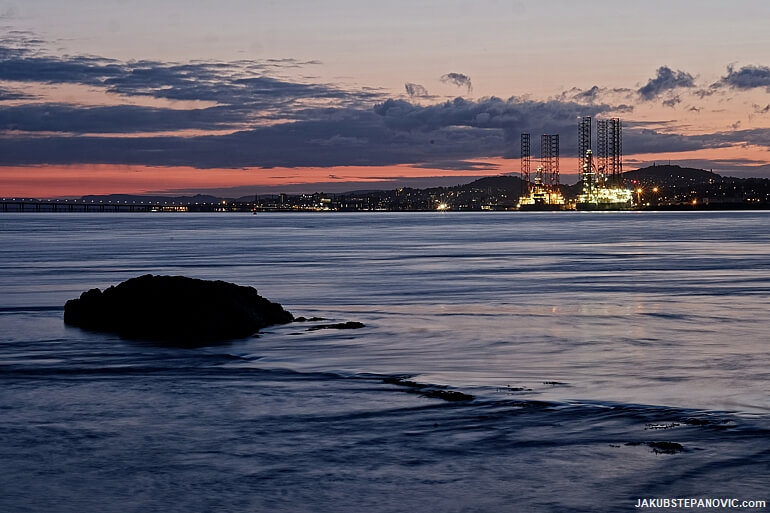 Another photo collection from here.
Days range from nice and sunny to hazed and dark ones. Weather and moods change. Place stays. As of now..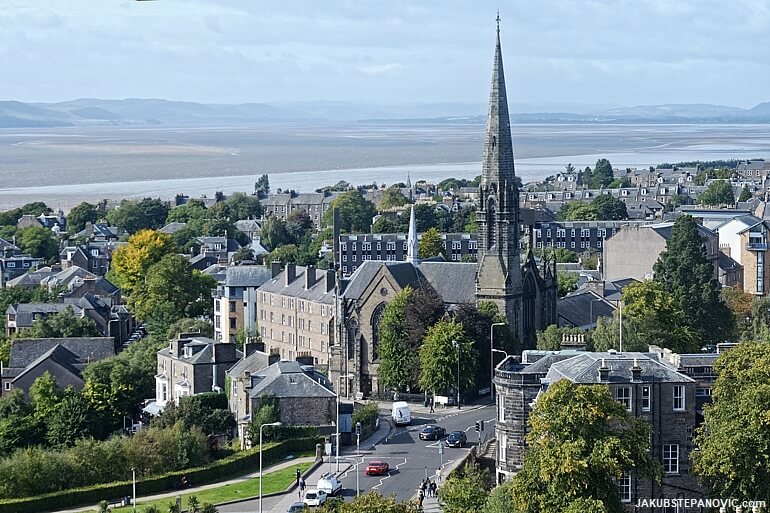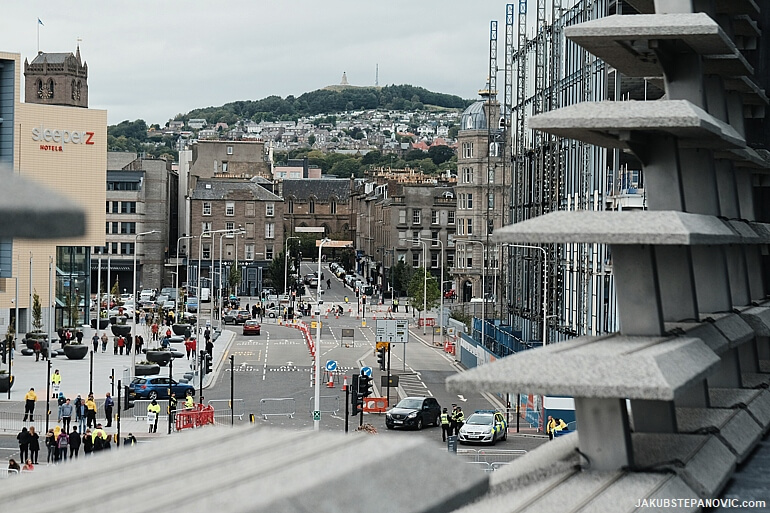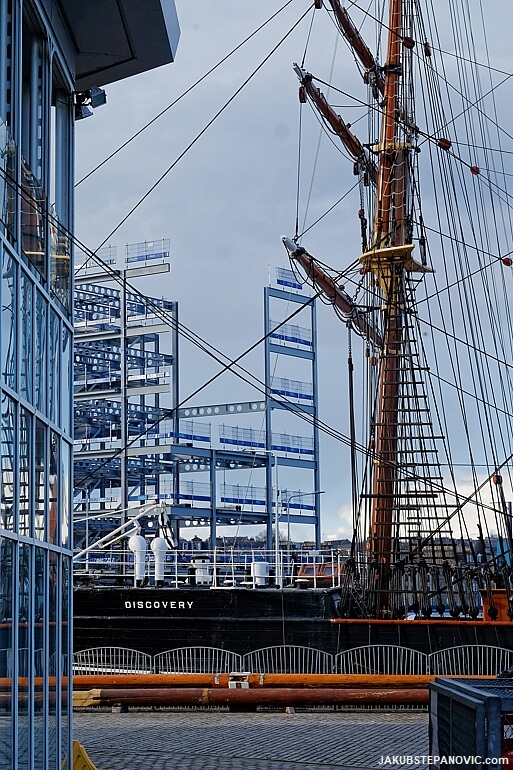 ...We shall see for how long.
---
See all my Scotland-based posts, or the previous photo collections of Dundee, such as:
If you enjoy this content, follow my social media, and spread the word by buttons below. Thank you.