How I got into mountain biking here, along with photos from my recent rides.
I was an avid mountain biker since an early age. Riding and building trails down the mountains was, along with photography, my biggest hobby. But at one point, many things went awry. The tip of the iceberg was when I got rejected by the uni I applied to on the lack-of-talent grounds. I didn't think about anything better than dropping everything and moving onto the other side of the planet. To get sufficient funds towards the plane tickets and such, I sold most of my stuff, including my bike. I went to the US, where I started a new life. I got into a fantastic course at a college, learned loads of skills, worked cool jobs, and met some great people. However, my mountain biking went on hold.
After a few years, another big step came, as due to the odd ways immigration policies work, I had to move again. The place I picked was the Netherlands. The country with the biggest ratio of bikes per capita, but also one of the flattest countries I've been to.
Alas, the flatness was the least of my issues. Nothing worked out as planned, so I relocated to London and started from the bottom. Eventually, I gained a decent job, yet, I didn't feel like that's the place for me. Research of options led me to Scotland, and things got better.
Meanwhile, there were other challenges. I shattered my knee, and doctors said I won't be able to walk properly again. But I pushed exercising step by step, and it worked a miracle.
As the knee got better, I started hiking around the beautiful hills Scotland has to offer. However, nearly every time somewhere out, I looked at the paths lining the mountains and thought: "Very cool; but, it would be better with a bike…"
One day, I couldn't hold on anymore; I borrowed a mountain bike and went to the hills to see if it wasn't just a glorified memory that followed me for those years. And nope; hard to find words to do it justice. While I felt that long gap of not riding anything technical for ages, it felt just as grand as I remembered it.
"Oh, this needs to come back into my life," I thought, and put some effort to make it happen. And it did, about a year ago. So, how's mountain biking in Scotland?
Sometimes muddy, sometimes rocky, but it always brings a smile to people's faces.
Here are some of my favorite MTB photos I took over the last year-or-so: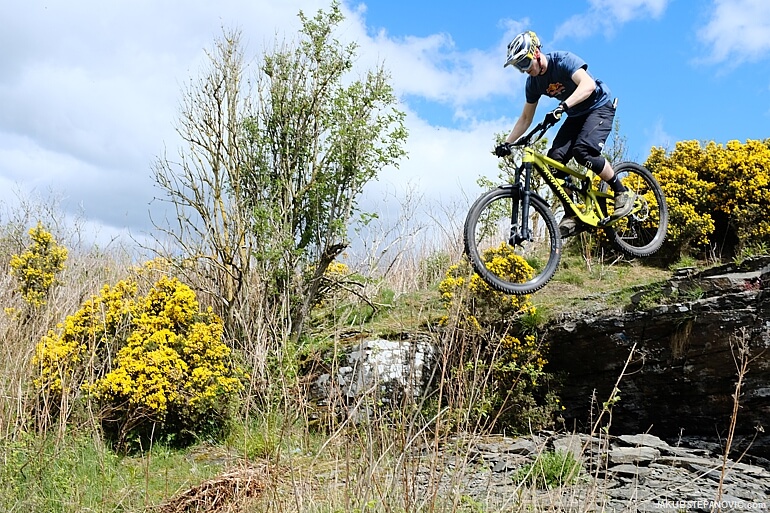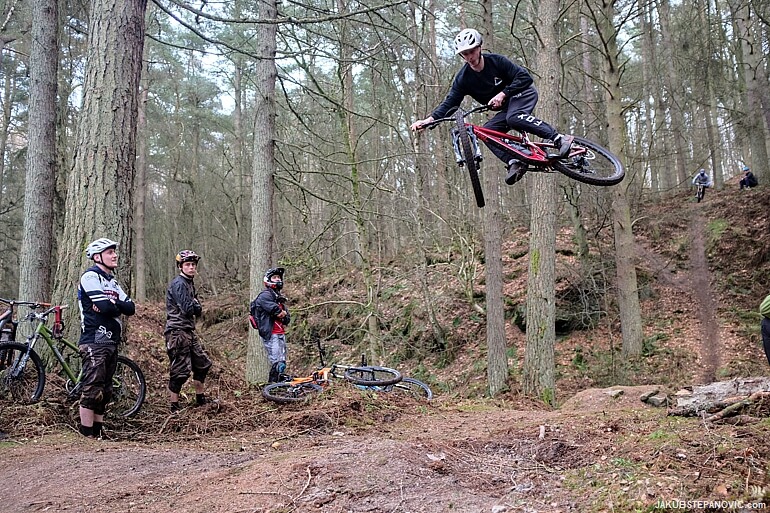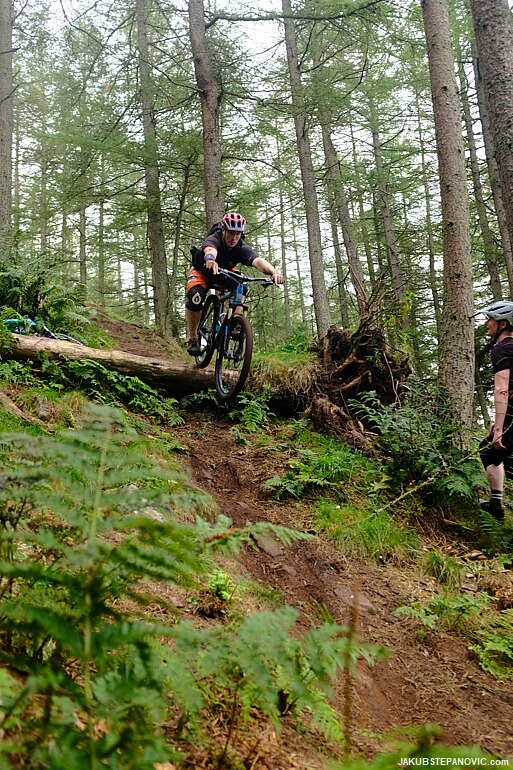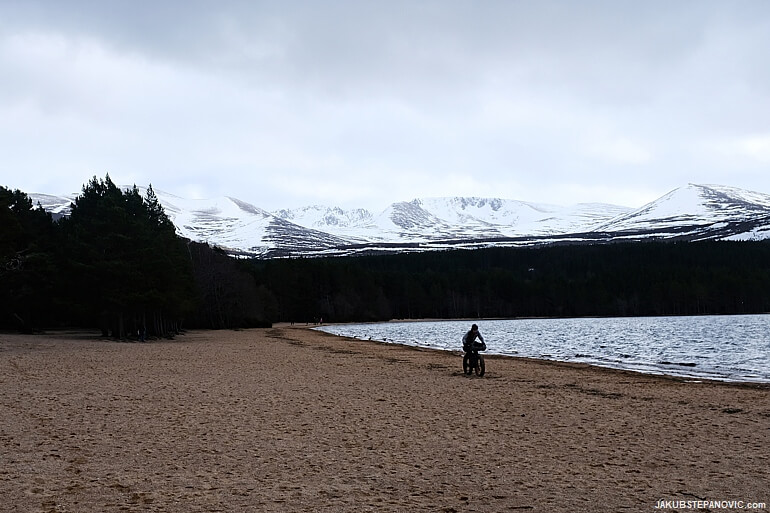 A big part of MTBing are the adventures it can take you on.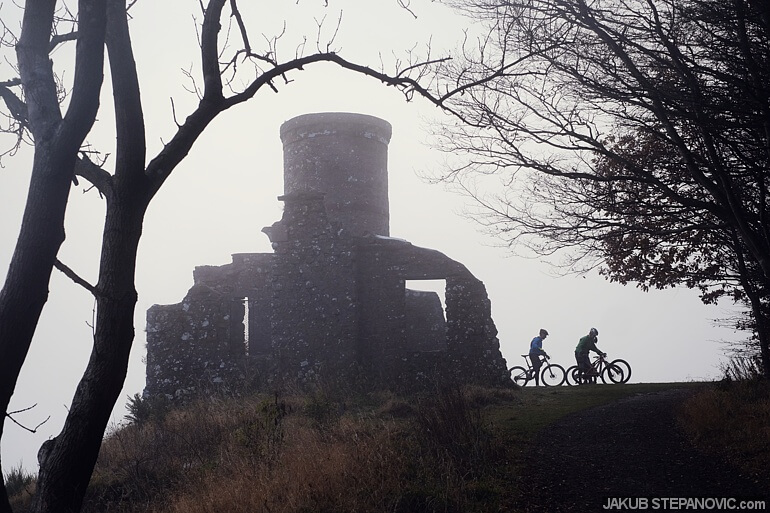 Scotland offers a treat in this case, as it has loads of exotic locations and great laws for accessing the land - as a few selfies below demonstrate:
One doesn't go far to explore the unknown. Going out at night, for example, opens an entirely different world even at places that you know well during the daytime.
Overall, I couldn't be happier about the decision to return to biking. The activity itself is fun, and to be able to do so in an amazing scenery all around... what's not to like!
---
Thanks for reading! If you enjoyed this content, you might also like following:
If you want to stay updated about new posts, follow my Instagram, Facebook, or Twitter.