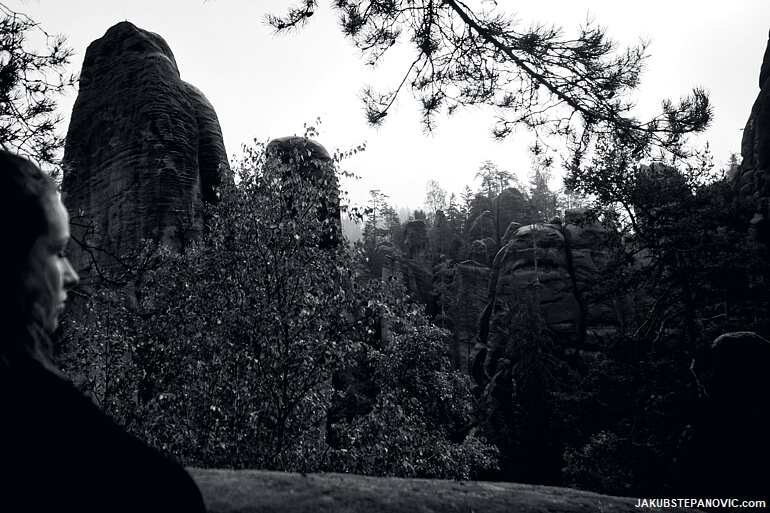 A pic collection of the stunning rock formations in northeastern Bohemia, taken during one atmospheric morning.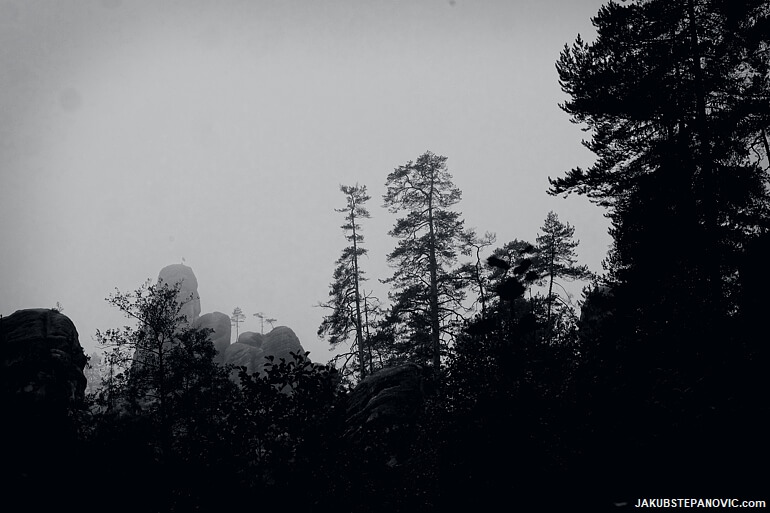 As the touristy summer already finished, the place was empty - when a group of friends and I walked in, we had it all just for us. Early-autumn fog, layers of shapes formed by the sandstone towers and the forest underneath, silence -  the genius loci was immense.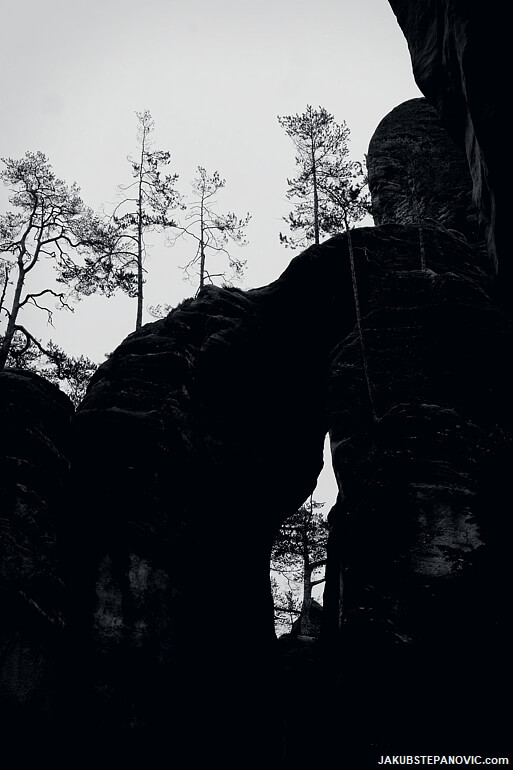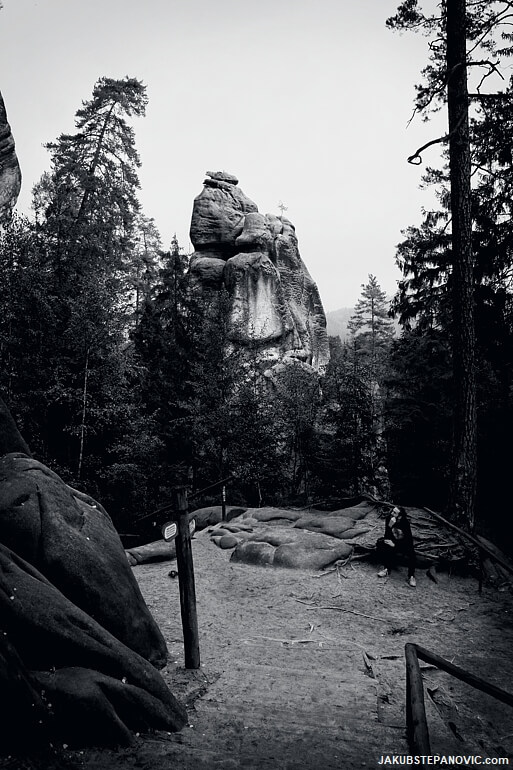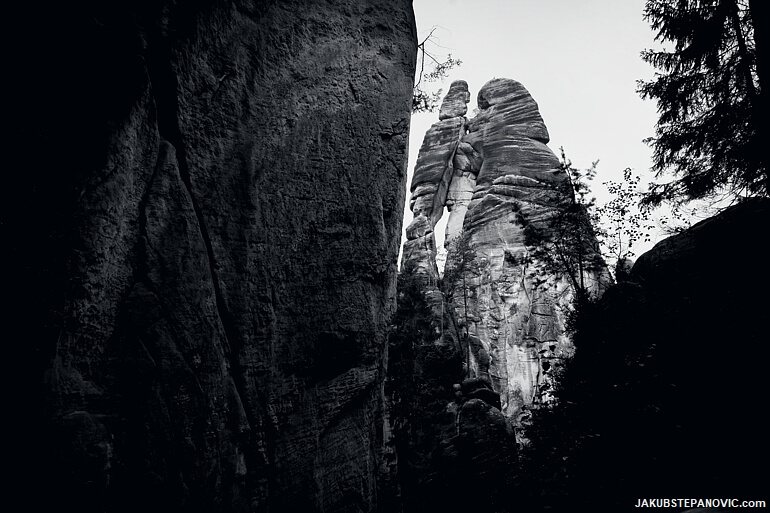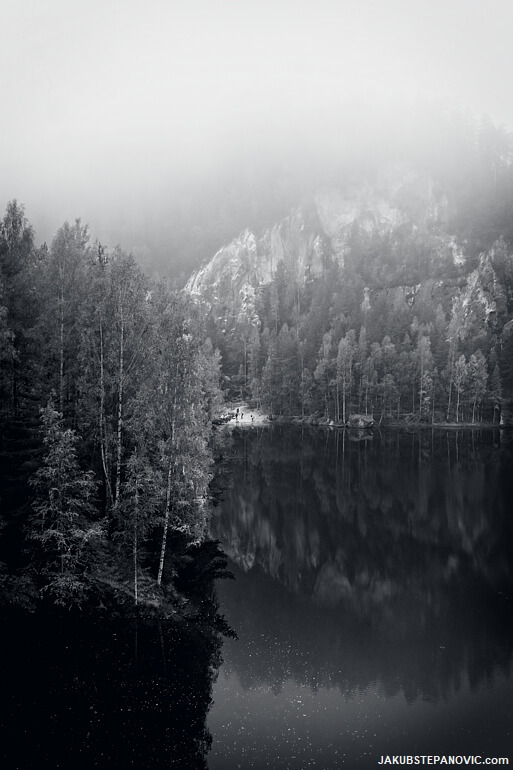 ---
If you liked this post, you might also like my first trip to Adrspach, or following topics:
Alternatively, browse my Blog Archives for more. Thanks for reading!