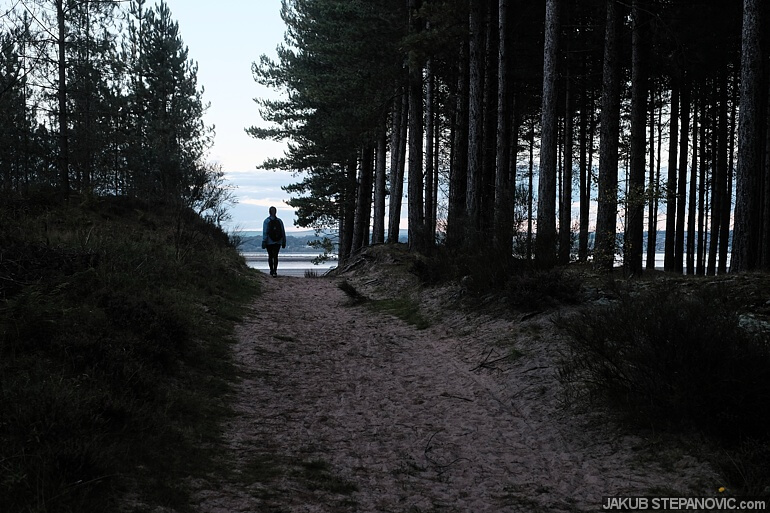 The North Sea shore between Dundee and St. Andrews has an area of a pine forest and dunes. That's where my friend and I spent an evening a few days ago.

Starting at the south bank of the Firth of Tay, we entered the forest at dusk..
..and it was an exciting sight. It is a place where one could spend an entire day with no issues. I'm looking forward to returning here and explore more.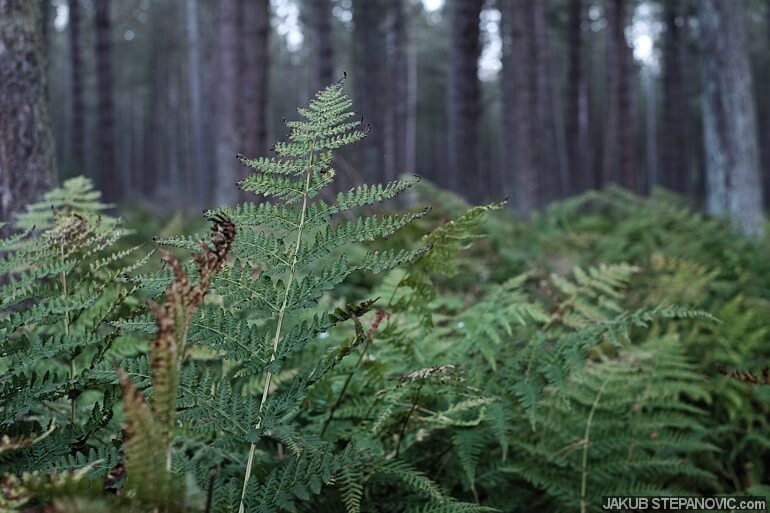 As the sun descended behind the horizon, we returned to the banks to make the most out of the declining light.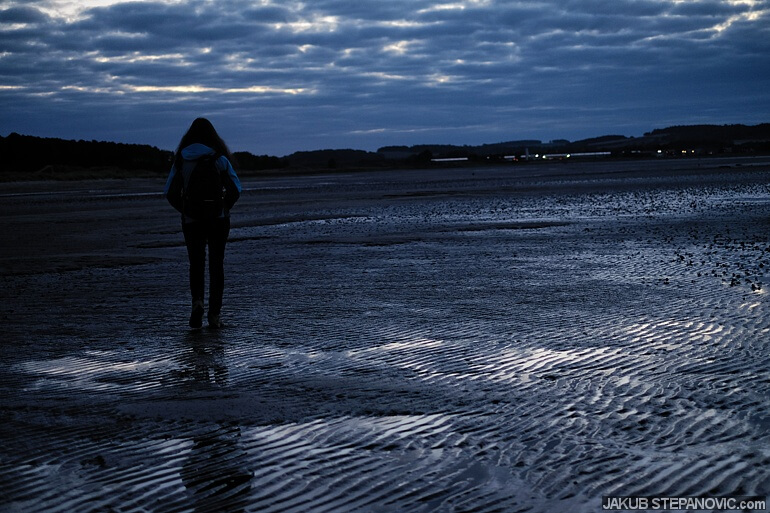 Since the sky above us was clear, we roamed around the edge of the forest and waited for the stars to show.
Thanks for reading! For more stories, see my blog archives.