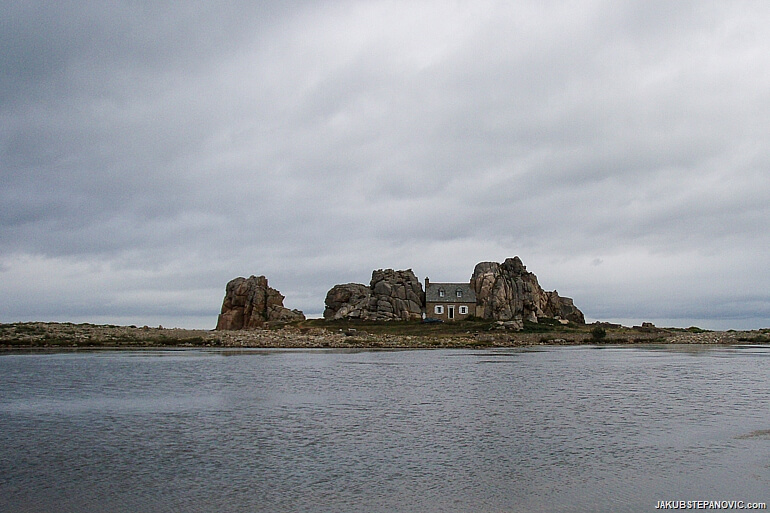 A collection of simple-ish but remarkably pleasing buildings I saw in Brittany.
Brittany's renowned tourist landmarks include huge chateaus and cathedrals; however, many structures that won my heart didn't claim to be any point of interest. They were elegant houses with a human-sized scale, complementing the picturesque countryside.
It wasn't just these solitary ones; the situation repeated in urban areas too.
I was constantly blown away by the charismatic streets I came across by chance.
Besides the residential houses, almost every tiny village has a captivating church or chapel, providing bonus surprises while I travelled through the region.
Inside and out.
---
If you liked this post, maybe you'd also enjoy my articles about France, or other places like:
Alternatively, browse my archives for pics of Architecture or other topics. Thanks for visiting!