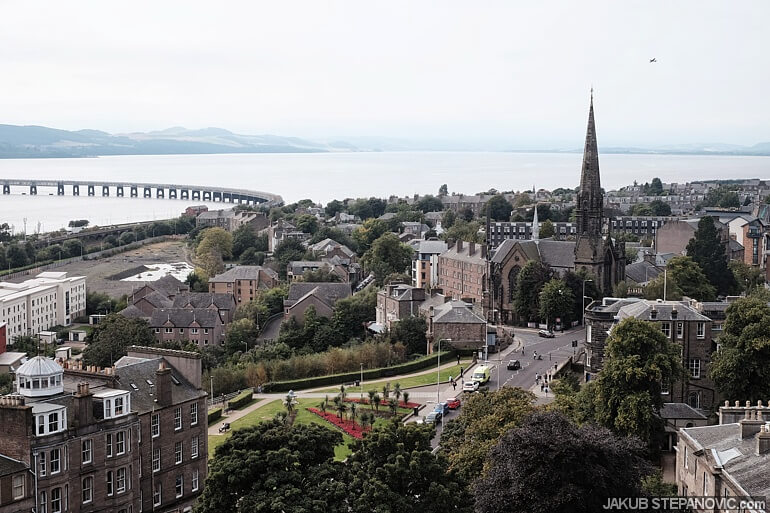 They call it a city of many discoveries. Here's what I've discovered so far.
Dundee is the 4th largest city of Scotland (pop. ~150,000), the UK's only UNESCO City of Design, and since this month, it is my new home.
It is situated in Eastern Scotland, on the north coast of the Tay River's firth, just off the North Sea. ("where again?" well here's a map to get an idea)
---
During the day, the city is usually surrounded by a thin haze or dense clouds.
The first forms soft light even at noon, the second contributes to some cool skies to watch. It's not that it wouldn't have any sunny days though; in fact, Dundee has been named the sunniest city of Scotland. And when you experience sunny weather here, it is an affair.
..well, it is an affair. But let's be honest, most of the days look rather grey...
However, the situation usually changes during the evenings.
So far, it's been going like, "the worse the is during the day, the better the sunset gets."
Once the sunshine's gone, artificial lights will take care of the rest.
So yeah, Scotland can be colorful, too.
---
OK, what else is to discover? A lot, actually. Beaches, and see that tower to the right edge?
That is one of three medieval castles the city has. Here's a detail.
The city also has a good amount of churches.
It's not just natural settings and old buildings. If you'd like to see an unicorn.. yes, there's one for you..
..But neither of these serves as the main landmark to set your orientation within the city. That would be the road bridge over the river.
..and/or the set of oil rigs piercing the sky.
---
Then, there are many cool streets to find..
Some more unique than others.
On the whole, it is quite exciting. And here's another thing which excites me a lot:
All the hills behind the city. I am looking forward to taking a closer look at them!
---
Here are some more, unsorted pics of the city and surroundings.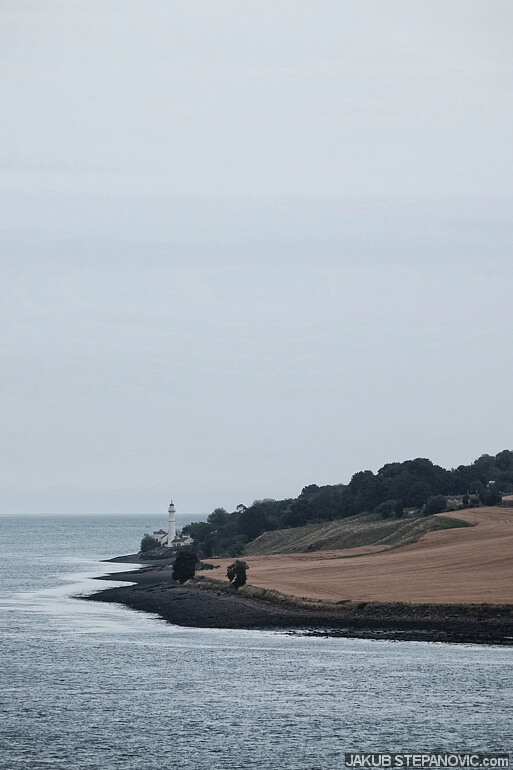 ---
So... "many discoveries," they say. I say: "Challenge accepted."
---
Enjoyed these pictures of Dundee? You might also like my previous posts with it, such as:
| | |
| --- | --- |
| "Scotland Getaway,"- My first visit of Dundee and Edinburgh. | "New Home," the first set of pics I took here since I moved here earlier this month. |
Alternatively, see my blog archives for more topics and categories. Thanks for reading!