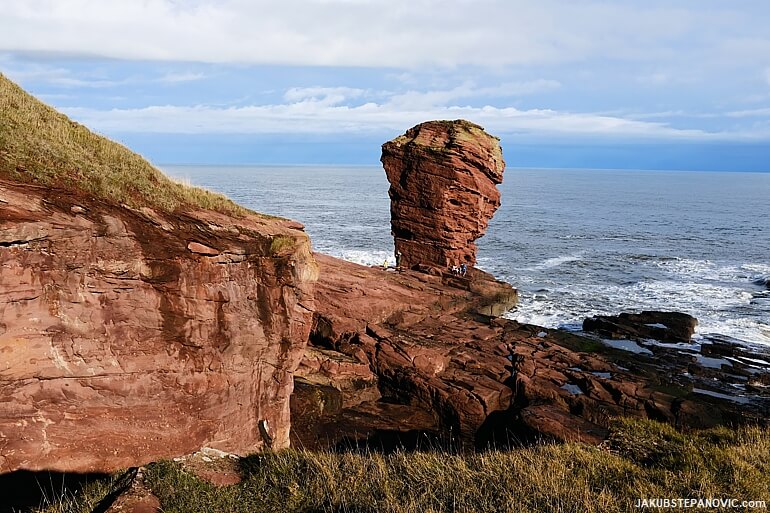 Revisiting the Arbroath abbey and the nature preserve behind the city during a sunny autumn day.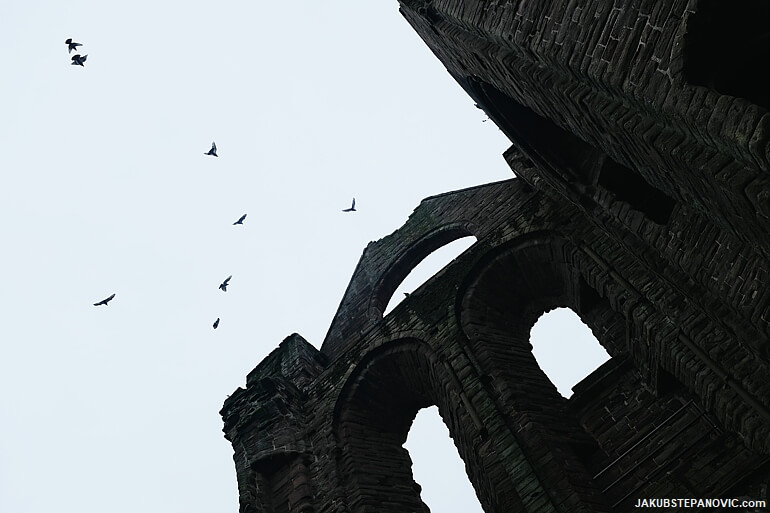 While the cliffs were the main goal of this trip, the remains of the abbey are something not to be missed, as it is only a short diversion and they are so pretty. This was the third time I visited the place, yet I discovered a few bits of it that I haven't seen before. (See the story about my first visit of both the abbey and cliffs here.)
Off to the coastline...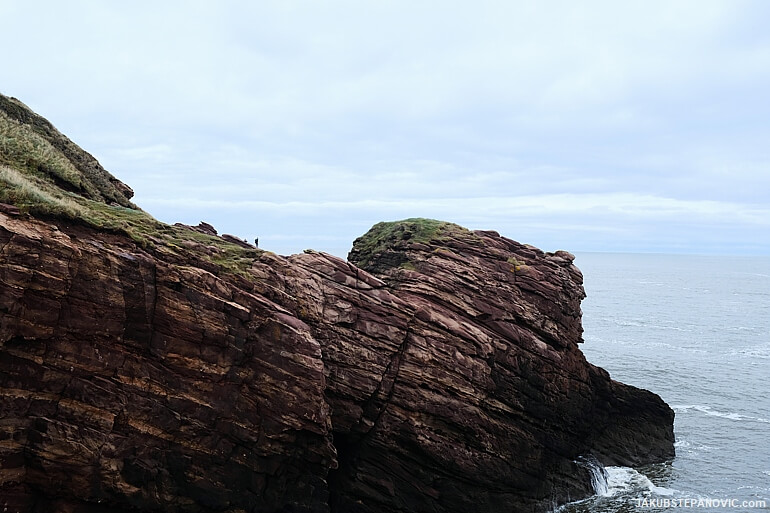 ..where; eventually, the overcast sky broke down...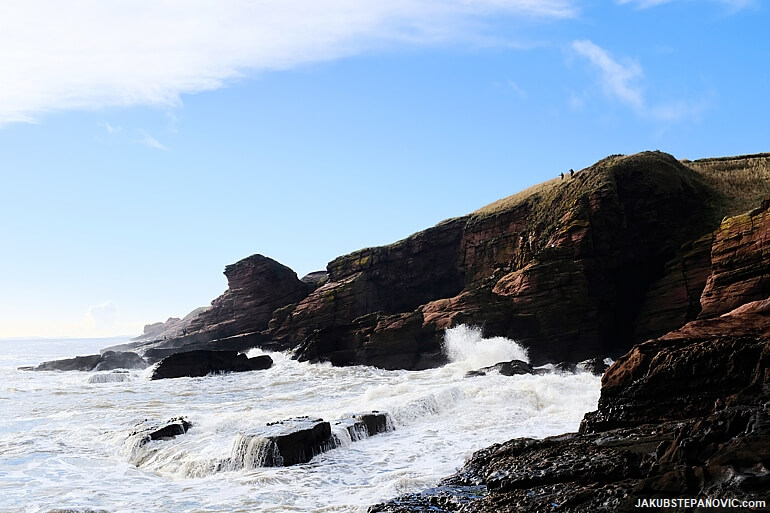 ...bringing sunshine.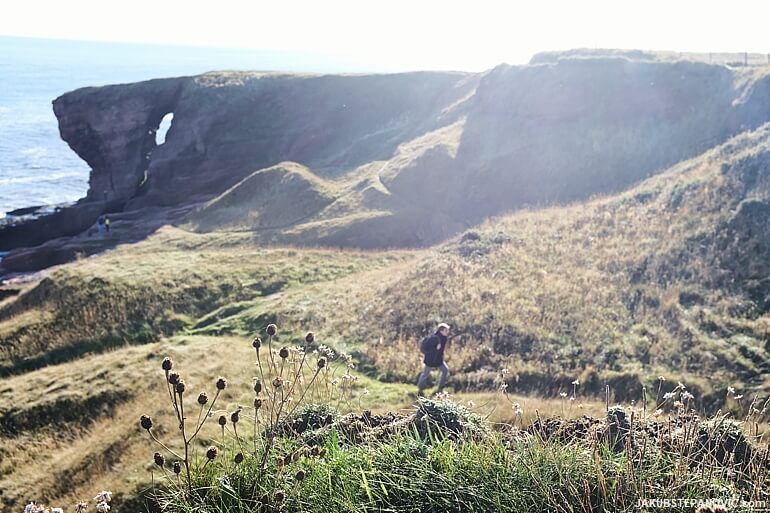 It saturated the red color of the rock...
..made the walk very pleasant...
...and stayed there all the way back to the city.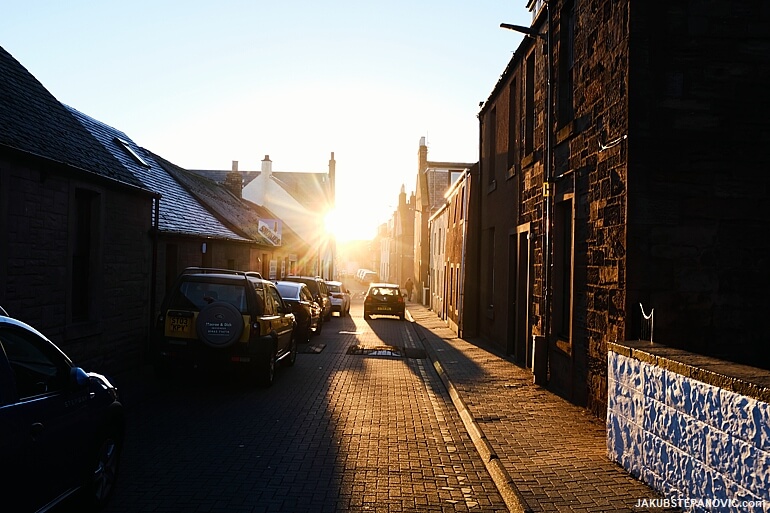 ---
If you liked this post, you might also enjoy my other Scotland-based articles.
Follow my Instagram, Facebook, and Twitter. Thanks for reading!