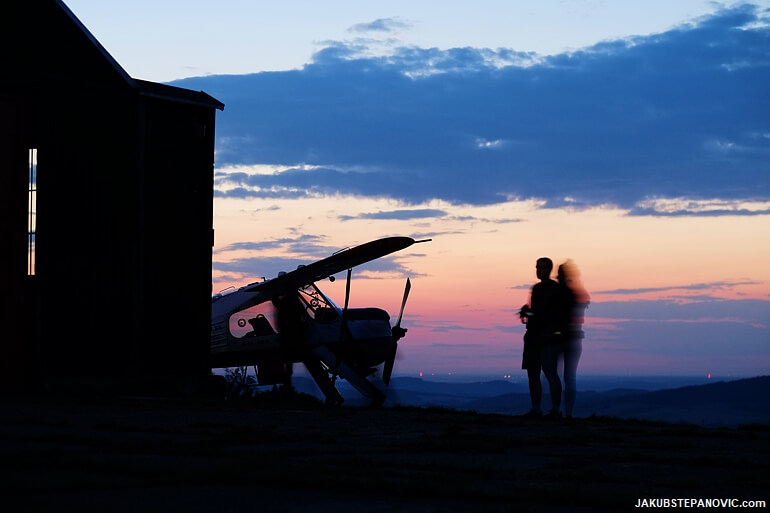 Another season's nearly over, again. Where did the time go? Well...
first, I went to Wroclaw.
The city was quite different compared to the last time I was there. Back then, it was like walking in a monochromatic film; everything was in hues of grey, and as it was freezing, people were outside only when necessary. Now, it was hot! The temperature was nearly 15c degrees warmer than in Scotland. People were out playing frisbee, having a snack, chatting, the trees were green, and the sky bright.
But the best part was reuniting with a few friends.
I had the way through Wroclaw because it has the closest international airport to Jelenia Gora, where I went to set up my artwork for an exhibition. And that city is interesting, too.
Jelenia Gora is conveniently placed near the Giant Mountains, so that was the next stop.
Then my path went down south, joining a friend on a memorable Camino de Santiago pilgrimage through the Iberian Peninsula. Here are some unsorted images from there:
Returning to Central Europe, Prague was beautiful as ever, and Germany exceeded all expectations. In between of these, I was able to visit my family, and get on a few slacklines.
I also scaled some of the exciting local hills..
...on foot...
...and perhaps more importantly, on a bike.
Now, while pretty much everything pictured here would classify as a highlight of this summer, riding bike on these hills was among the major ones. A long time ago, I used to MTBing daily, but then, some six years ago, I sold my mountain bike to get flights to the US, and I haven't ridden a proper trail since then... until now. Joy, beyond words.
Then, a few part time jobs later, and here we are. Summer's gone. Again.
---
If you enjoyed this article, see my previous season collections, or browse my Blog Archives for more stories, topics, and categories. Thanks for reading!