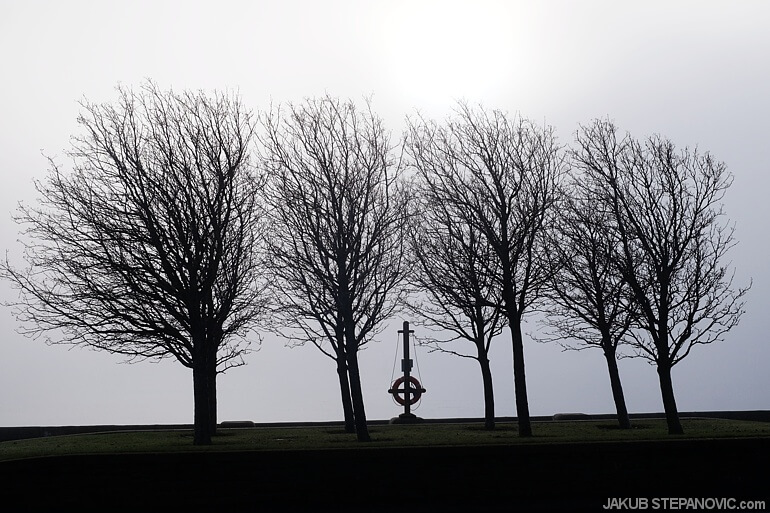 A collection of grey pictures taken across Dundee.
---
during some days there's no need to reduce colors in the post process, the weather will do.
--
bridges
--
--
across the UOD campus
--
elsewhere
---
If you liked this article, check out my previous posts about Dundee, such as:
You can also visit my Blog Archives for more categories and topics. Thanks for reading!