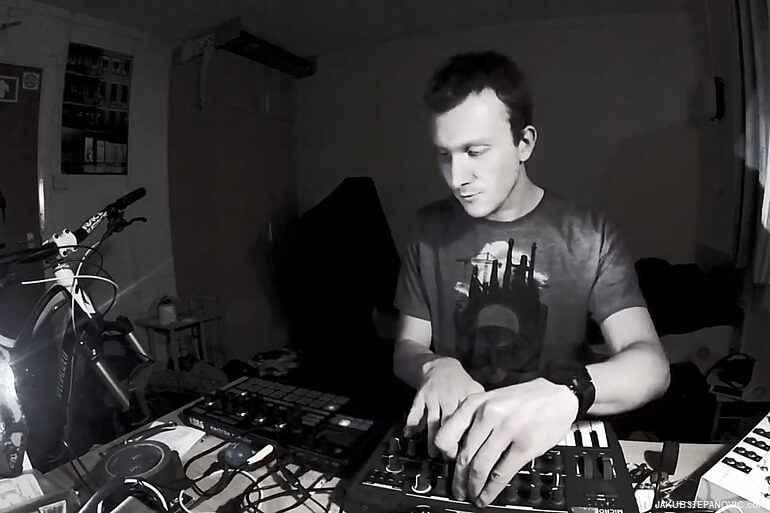 Work hard, relax hard.
It seems like a pattern - the more work you do, the more you need to take care of yourself. Kind of like rechargeable batteries, I guess. At the end of a productive day, I often find myself in a could-be-awful state when my mind is too exhausted to get any more to-do things done, but my body is not tired enough to fall asleep yet. There are many ways on how to deal with this; some play videogames, some get stuck to whatever TV show is trendy at this time, but these options leave me with my head buzzing even more than before, so I try to stay away from these. There are; however, other activities that do the trick for me. One of these is playing with synths. It is a bit odd, creating noises to clear your head, but it works. Here's a recording from a recent evening:
In the left corner, you can see another powerful tool to de-stress - a bike.
Yesterday I finished work while there was still some daylight left, so I went for a quick spin to a local nature preserve, Tentsmuir. To get there, I cycled over the Tay Road Bridge:
..Which can be therapeutic on its own: it is not rare to score the bridge empty, so you can yell out all your thoughts on any worries-causing people and events that might be in your head - No judgment. Then, you join a neat path with loads of speed bumps. They can be used as ramps to get a little air on the go, which is entertaining, and a good workout as well. Later, you pass two cool lighthouses...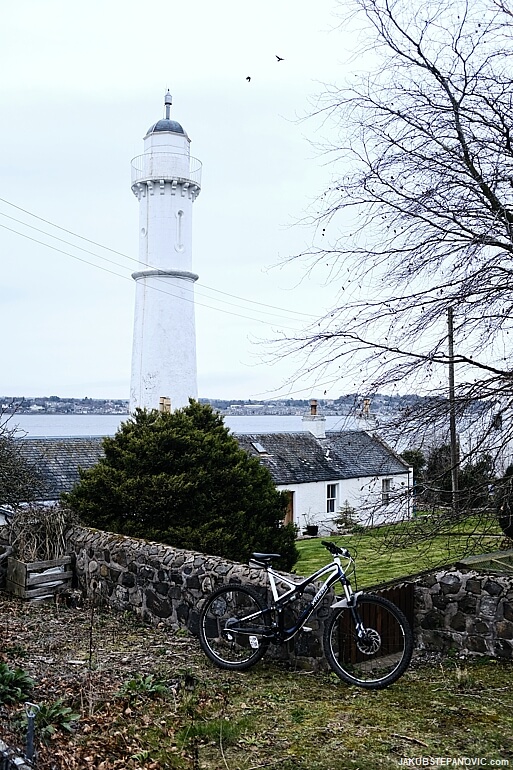 ...into Tayport.
Once you pass the local harbor, it takes no time to get into Tentsmuir - which is like a massive playground of paths and obstacles, all warped in a visually pleasing package.
Before you know, it is getting dark, cold, and you are covered in mud beyond recognition. It is time to pedal back home.
---
Liked this content? You might enjoy posts about the mentioned lighthouses or the forest:
...or about slackline, another activity that makes things better for me. Thanks for reading.