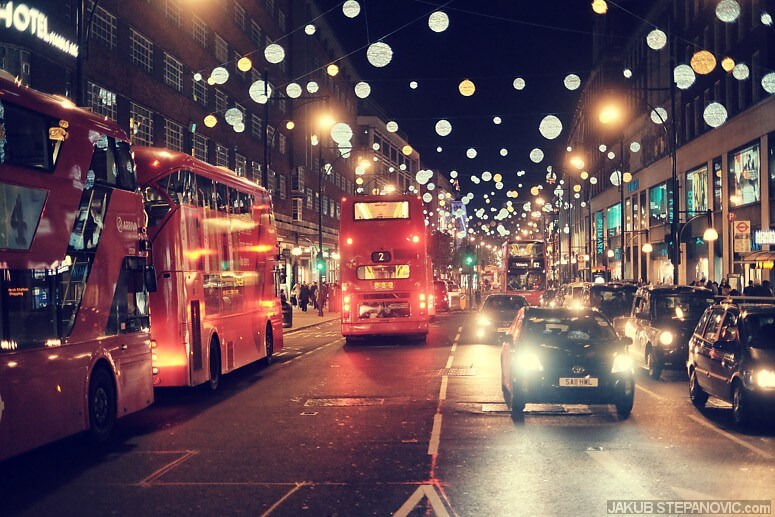 Thousands of lives, thousands of stories. After another month, here's another batch of scenes from the United Kingdom's capital.
Windows to the world.
---
London is huge - to get from one side to another can be quite a task..
..trains are a better way to get around. Here are some landscapes with them.
If you like trains, check out my post about some of London's rail stations here.
The fastest is the underground, no doubt. You escape the jammed streets, but not the crowds. Mainly in the peak hours, the tube is an experience on its own.
---
Given by the number of people all over the downtown, human tales are everywhere
...in a fancy candy shop
...at the Hard Rock Cafe, the very first one ever
..in the tube, of course
---
everywhere.
---
This post is a part of the London series.