Balance (2020) is an installation artwork that takes the phenomenon of "balancing through life" into a literal sense, as it offers visitors to navigate on narrow profiles between sculptures representing productivity, leisure, health, relationships, finances, and spirituality.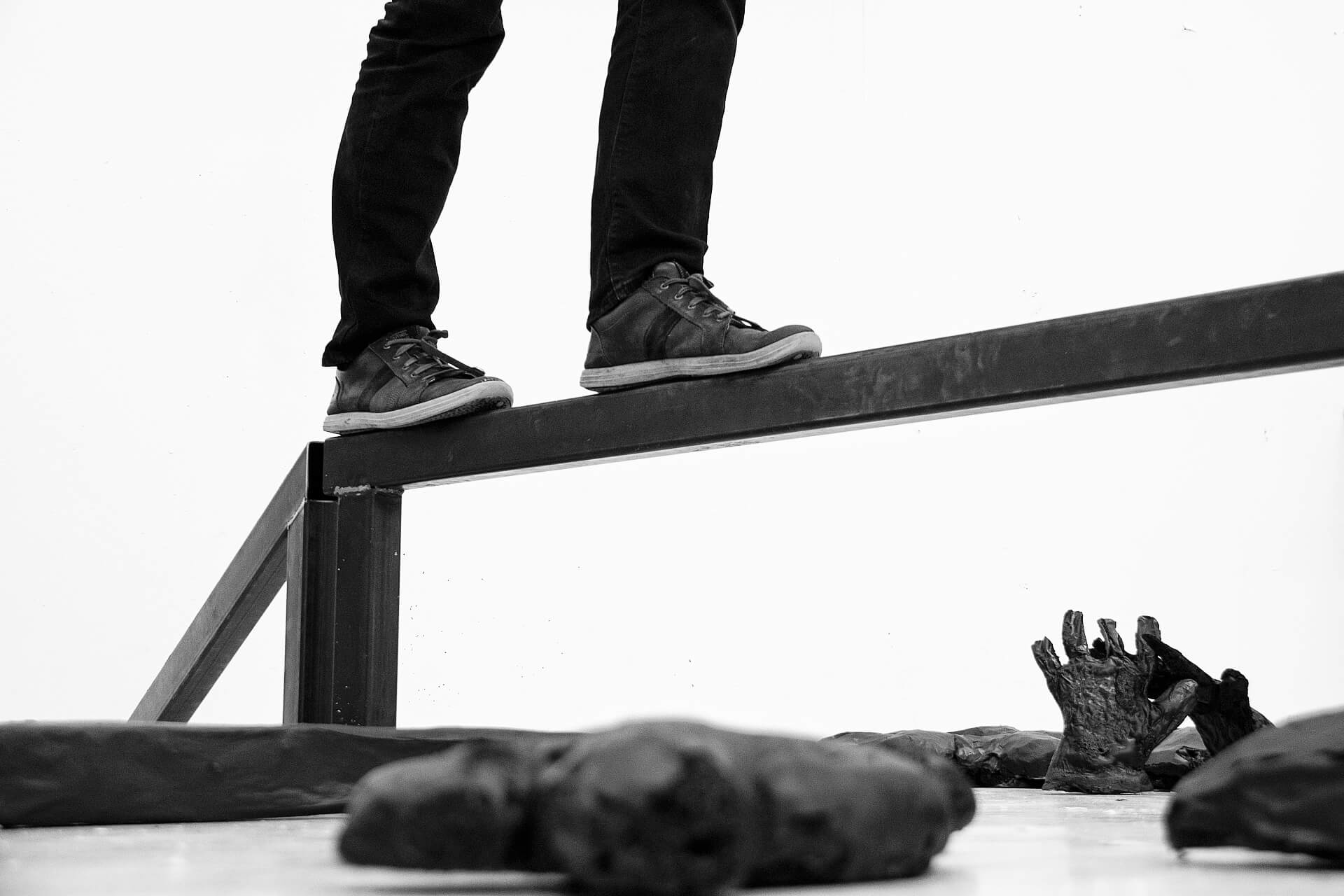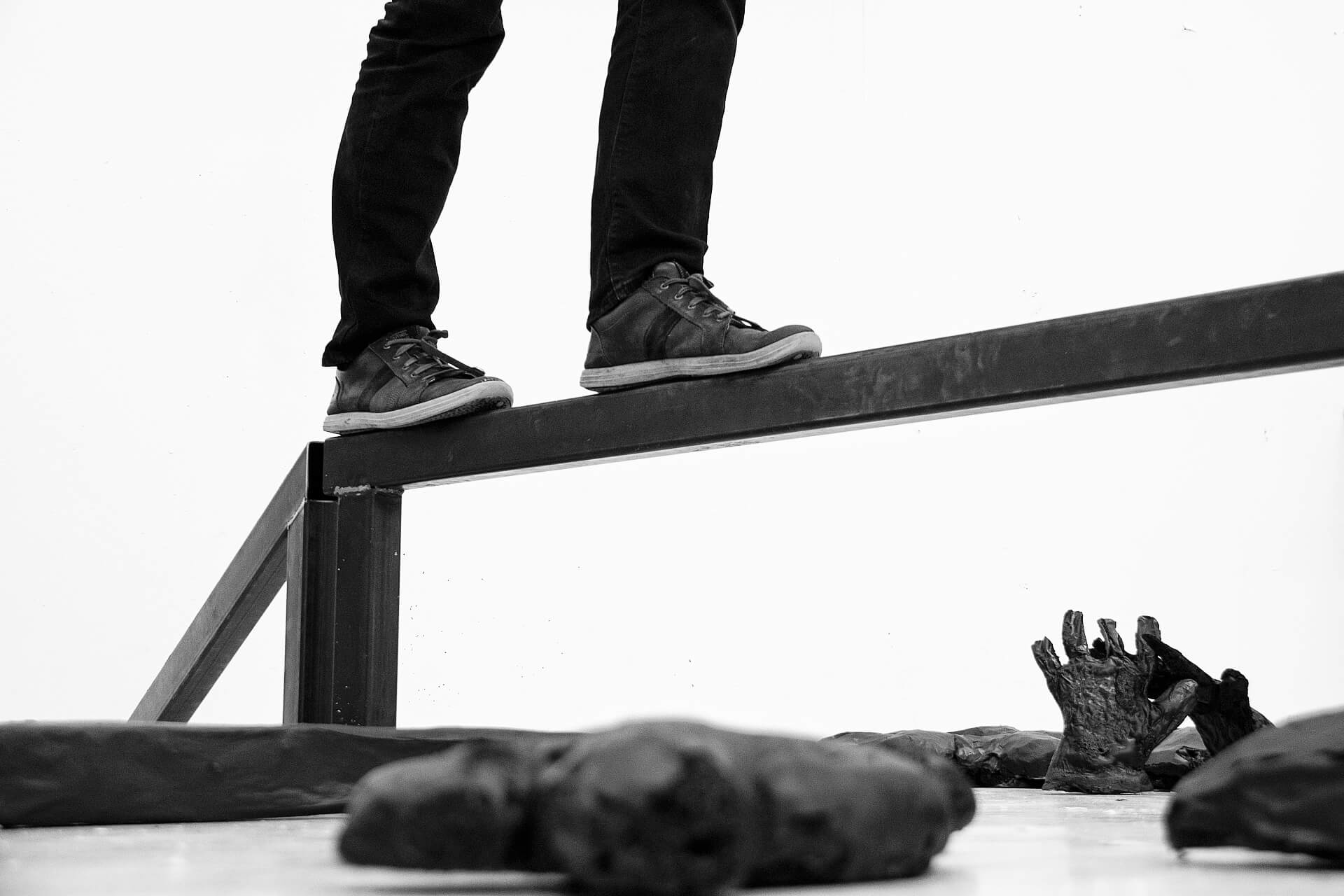 Parts of the sculptures' surface are not treated, to reflect that some areas can have imperfections even when balanced.
Steel, Polyurethane Foam, Paint. ~400x300x45 cm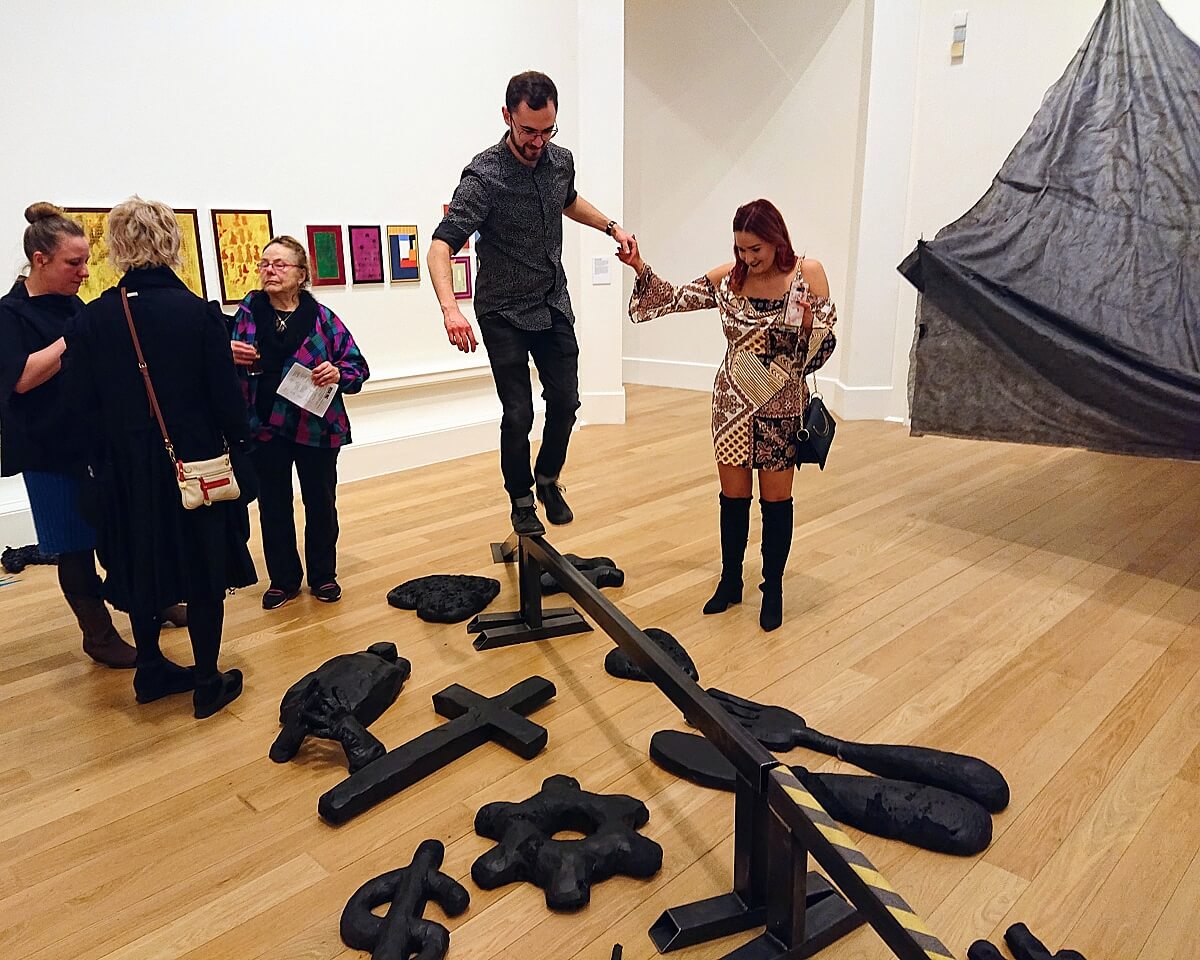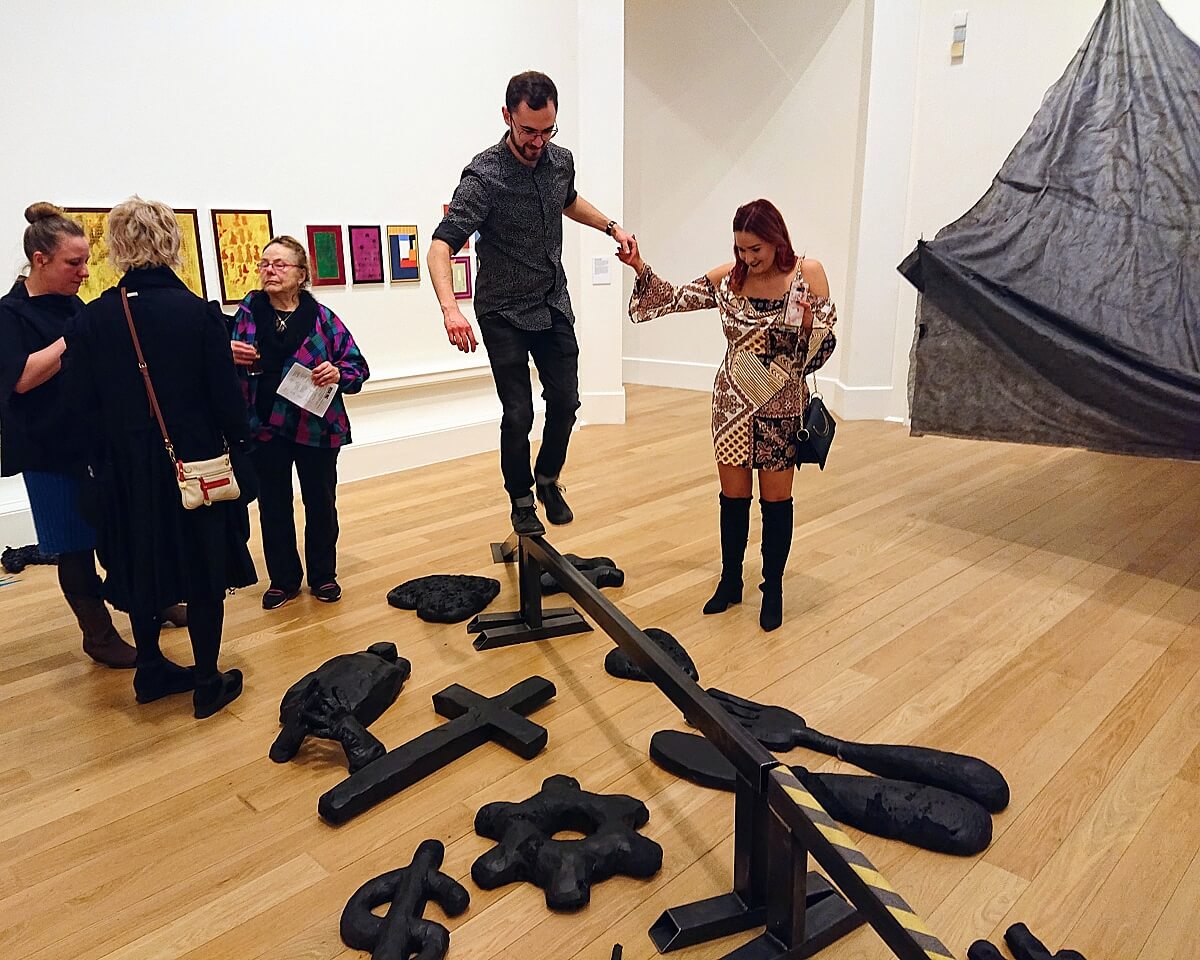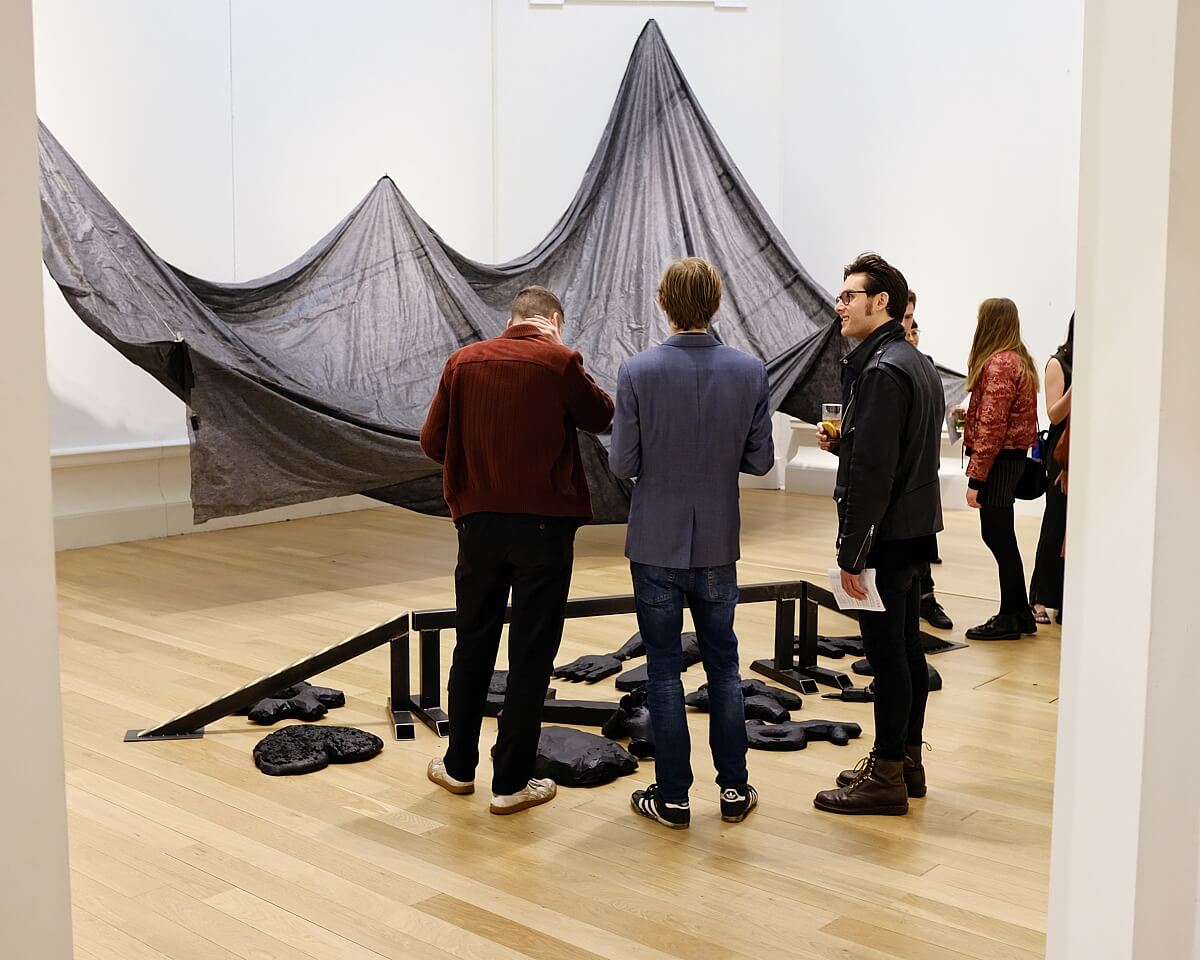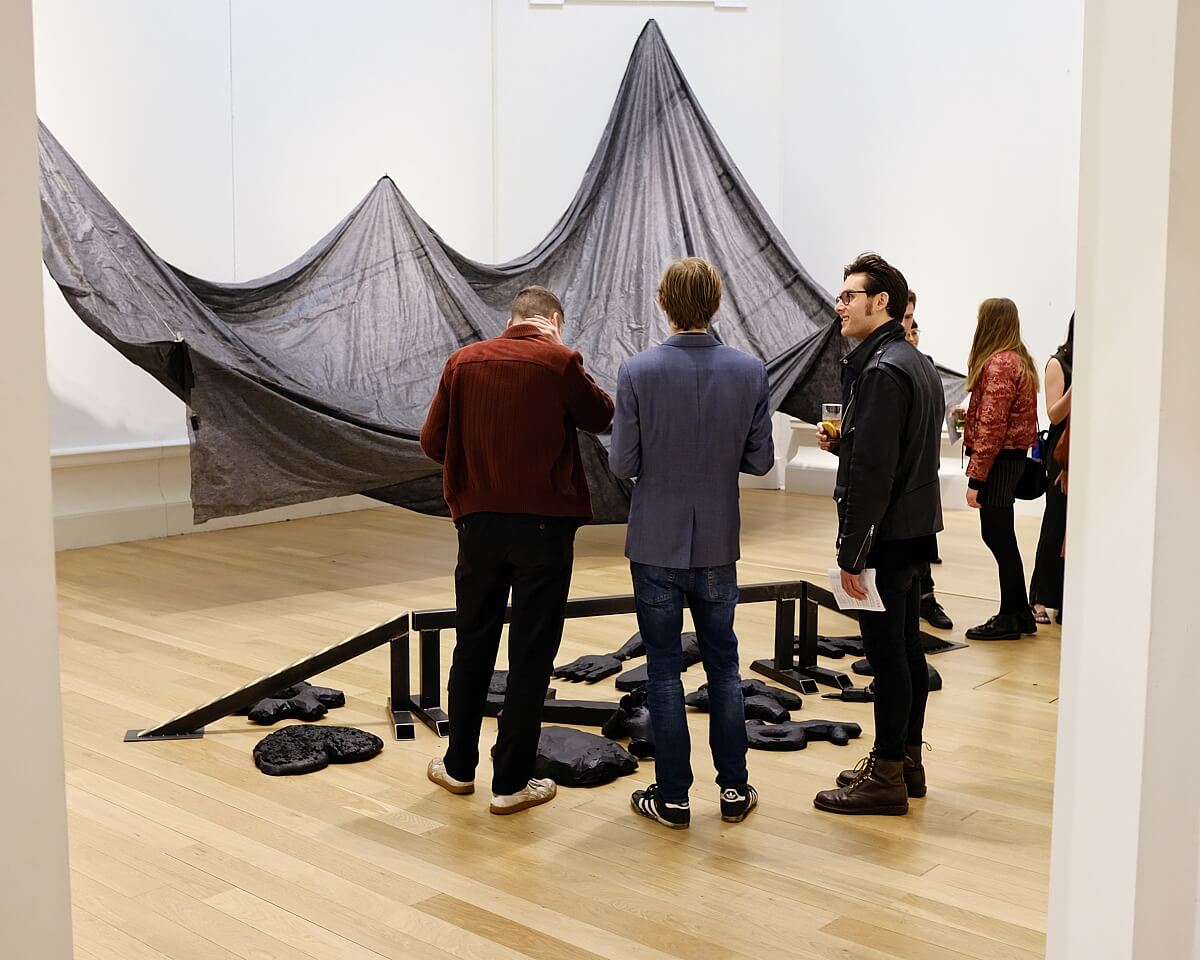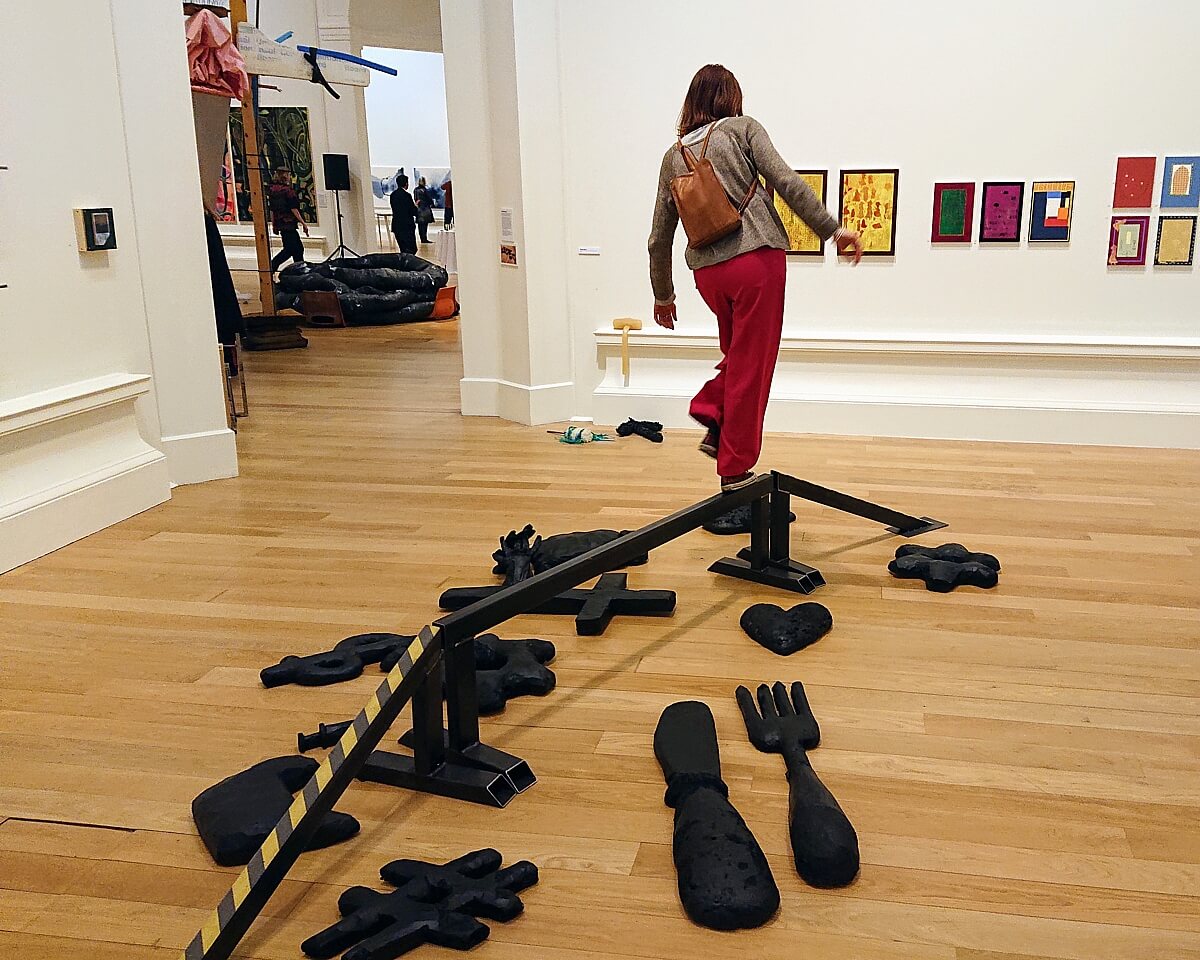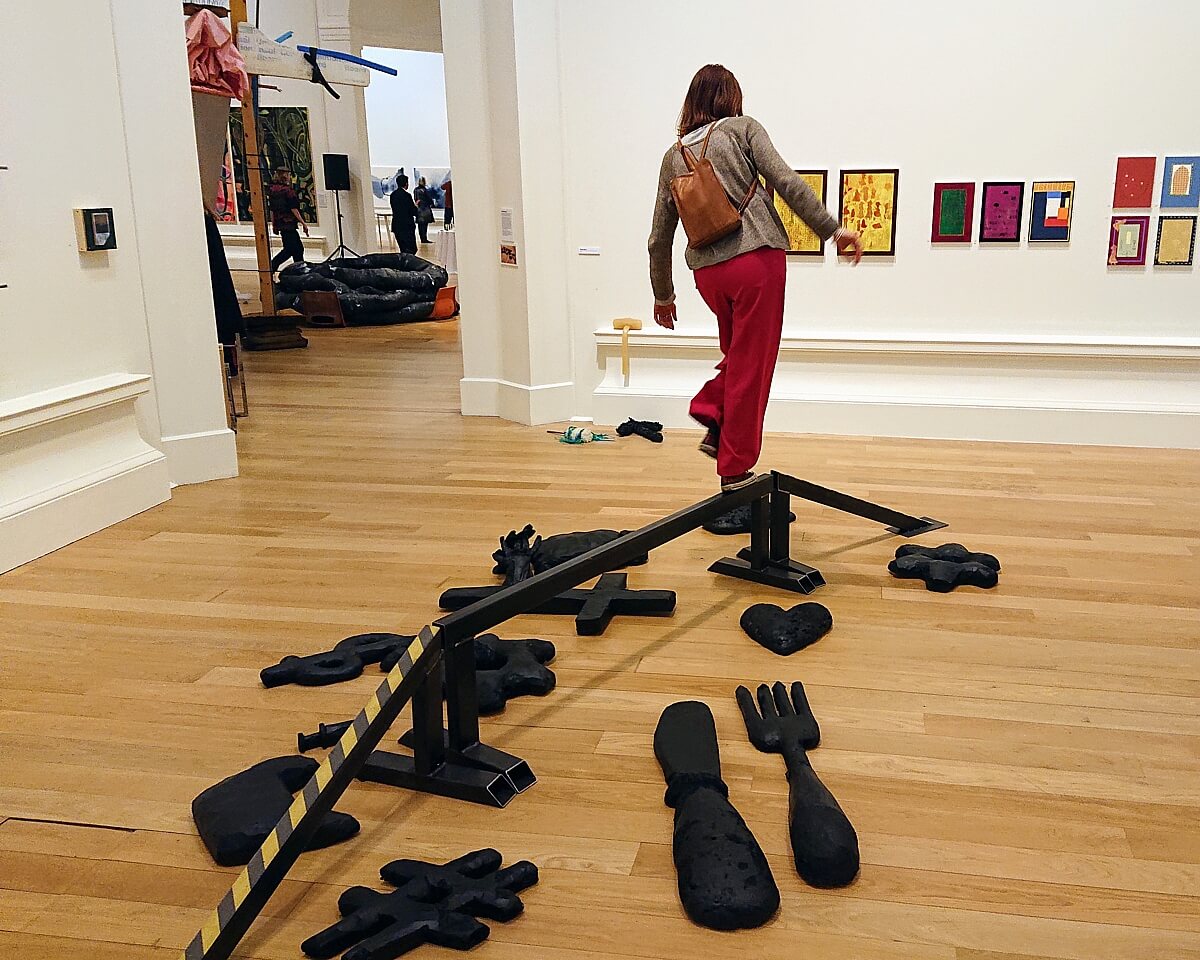 "Balance" was a part of the 2020 New Contemporaries exhibition in the Royal Scottish Academy, 15 February - 11 March 2020.
The poster for "Balance" was featured on ArtMag.co.uk as a cover for the RSA show.