Recently, Italy's been mentioned only in relation to the virus outbreak. To add something to the brighter side, here's my experience of the country, with a collection of some of my favorite photos from there.
Ages ago, I learned about Italy because of its contribution to the art world. From Ancient Rome to Futurism, there were countless items to get through. I remember when I saw reproductions of Renaissance paintings depicting undulating landscapes with saturated sunsets for the first time. I thought that "these painters must've had a vivid fantasy." But when I visited the country for the first time, I observed that they just copied what they saw.
Seeing the artworks in person was fantastic, and I knew that that isn't the last time I am here. It definitely deserved another look. I returned there a couple of times since, and each time I had a wonderful time. There's beauty on every corner. Palaces, villas, mansions, city houses, walls that are thousands of years old... It is like walking through an open-air museum. Somewhere, that is literally the case, like on the Roman Forum:
Elsewhere, history just sits there.
Generally, any city sized over a population of 50,000 guarantee plenty of heritage.
Many cities have a main cathedral, sometimes accompanied with a tower and a baptistery, which often serve as the craftsmanship pinnacle of the place, with stunning details inside...
...and outside.
Plenty of the smaller towns pack some mind-blowing beauty too.
In fact, I haven't been to any place in Italy that wouldn't have unique, pretty features. And it's not only the old stuff. There are recent gems too. (The pics below are from Milan)
Style's everywhere. Even in a category which many people overlook: industrial.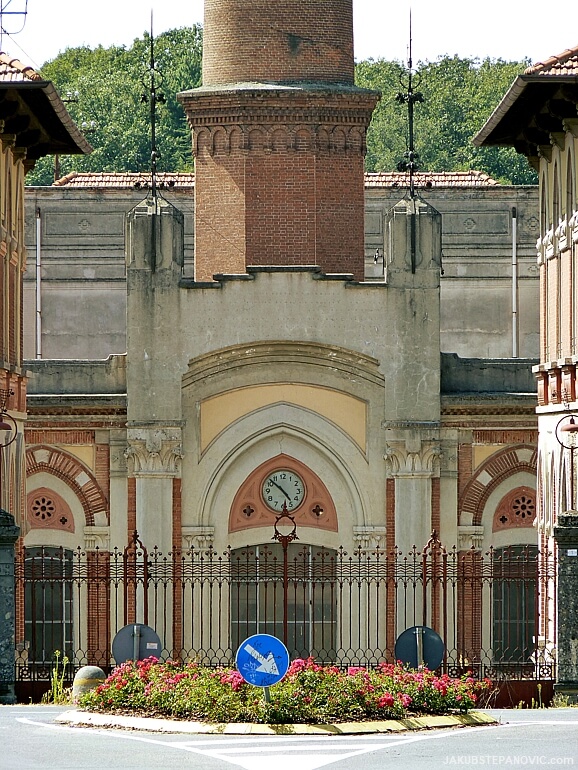 That's right. Tons of Italian factories look better than many city halls in other countries.
---
The style goes beyond architecture. It is no secret that lots of leading design firms are from Italy, and it is reflected in its streets. Even in small villages, plenty of people look like they just left a catwalk of a fashion show. It is not about the expensive logos, tho. Buying a branded T-shirt won't buy elegance. It is about mixing the right colors and perhaps the right accessories. And locals do that well.
Then you have all sorts of interior design, automobile industry... even towers of high voltage power lines look cool - as captured near Scarperia e San Piero.
---
And what's more, the landscapes that surround the settlements are fantastic nonetheless.
Italy has anything from seas to 4,000+m /13,000ft+ mountains.
---
But, while the surfaces found above are objectively worth consideration, I wouldn't see the country all that positive if it wouldn't be of the encounters with locals I experienced there. I met many extremely nice people, interesting to chat with, hospitable, and just fun to be around. To me, that is what makes Italy one of my favorite countries.
---
Lastly, some unsorted pictures:
Florence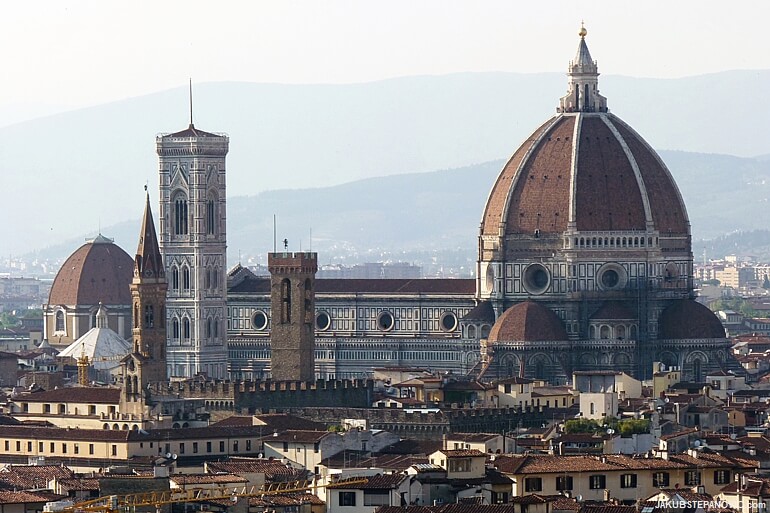 Verona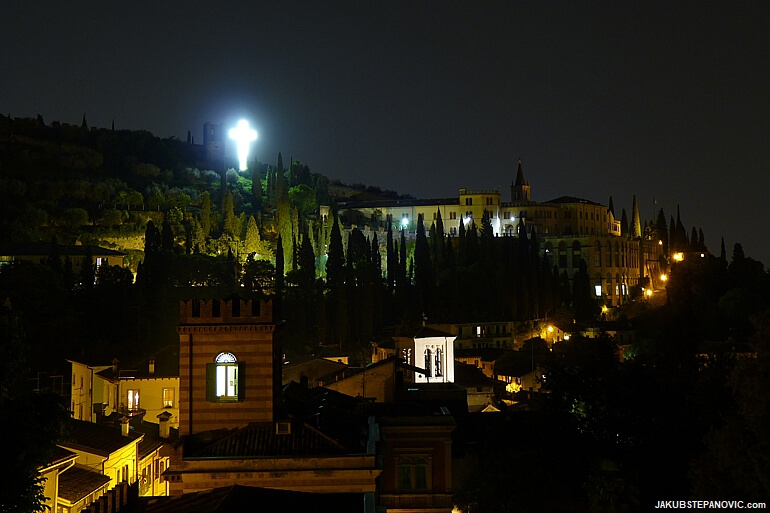 So there you have it. I am not saying that Italy is flawless - there's no such thing anyway. But my experiences with it are close to that. And as that is not a rule when I visit countries, I am very grateful for it.
---
---
If you liked this post, you might also enjoy these:
Alternatively, browse my blog archives for more categories and topics. Thanks for reading!