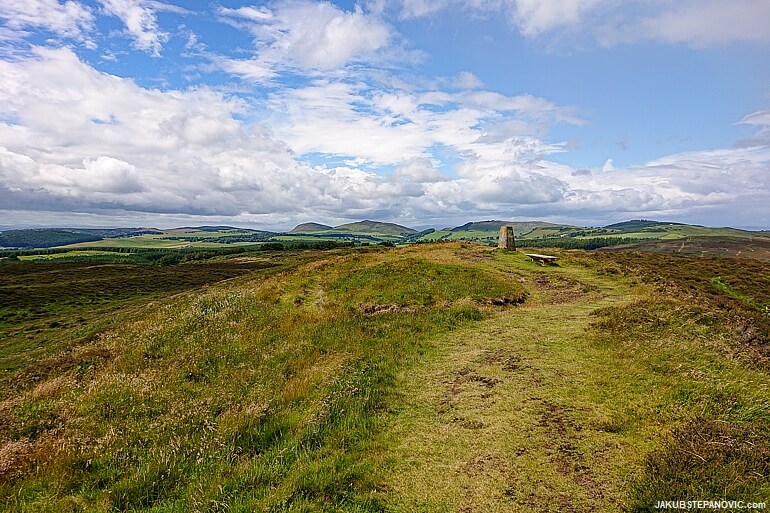 Photo collection of my 2020 summer.
It's been four years since I moved to Scotland. However, I scored some placement abroad every summer until this year, so this was the first time I spent it here. During the summer, Scotland turns into saturated hues of green, and the long days are inviting to go outside. The best place to enjoy the outdoors is in the Highlands.
Unfortunately, my commitments and the pandemic situation didn't allow me to visit the Highlands as often as I would like. And so, I ended mostly around my hometown, Dundee.
But, as I learned during the spring, there is actually a lot to enjoy.
My main form of transportation was my bike...
...which took me on many small but valuable adventures.
I explored plenty of local forests...
..and behind one, I found a beach, which become my favorite place to swim.
Further from the sea is an area of rolling hills...
...exciting to navigate through.
Some of the hills aren't as green, as grass is replaced by heather.
The tallest hill near Dundee, Craigowl, is fully covered in heather. It is very pretty in bloom:
New paths...
...open new destinations.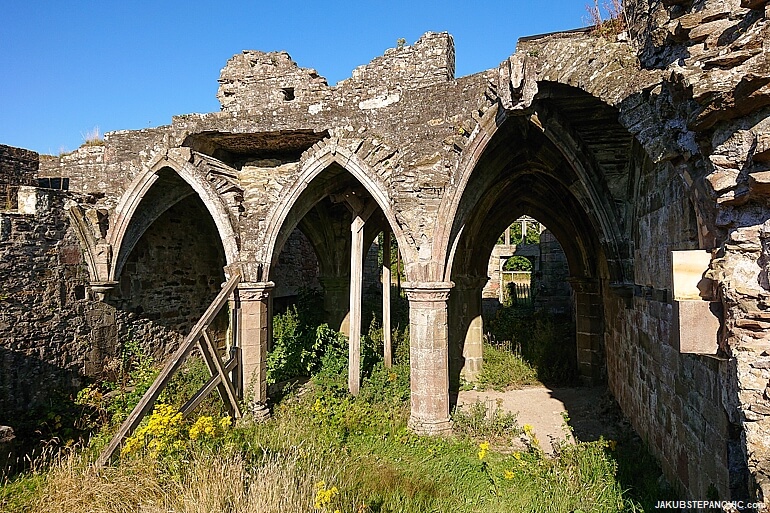 ---
If you liked this post, you might also enjoy my more diverse, international season wrap-ups:
To stay in the loop for the upcoming articles, follow my social media. Thanks for visiting.