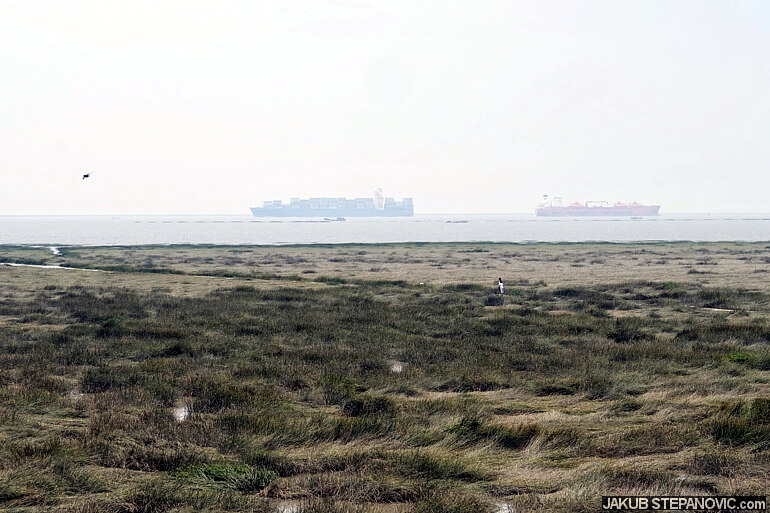 After the few months I spent in China, I ended with loads of images that I didn't publish, but I still like them. Here's a collection of some of those.
If you haven't seen my stories documenting my journeys through the country, you can find them here. Now, to the unsorted pics:
--- Shanghai ---
You can see all my posts focusing on Shanghai here.
--- Suzhou ---
After my 30-hour trip there, I briefly returned there...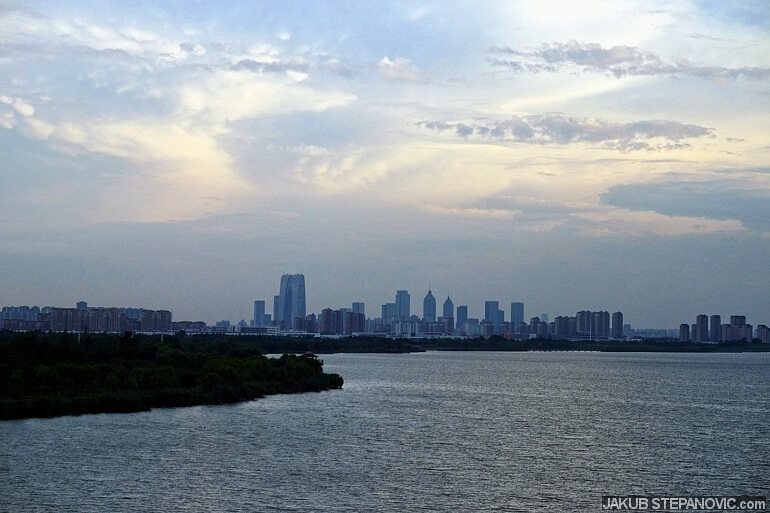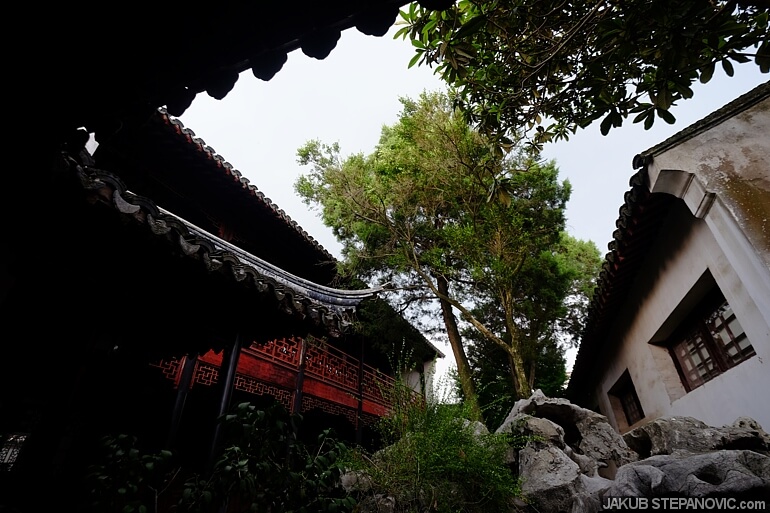 --- Nanjing ---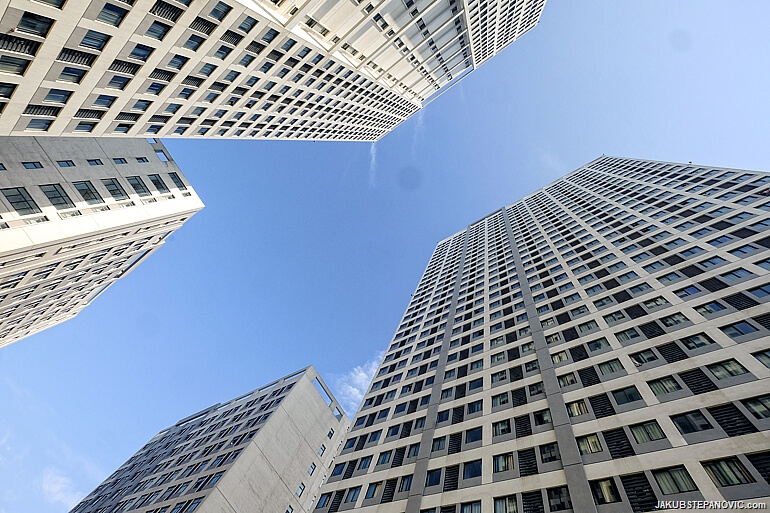 ---
--- elsewhere ----
---
Update 2019: I returned to China, and again, I ended with some unsorted images. So the post continues...
---
If you enjoyed these pics, browse my Blog Archives for more posts. Thanks for visiting!