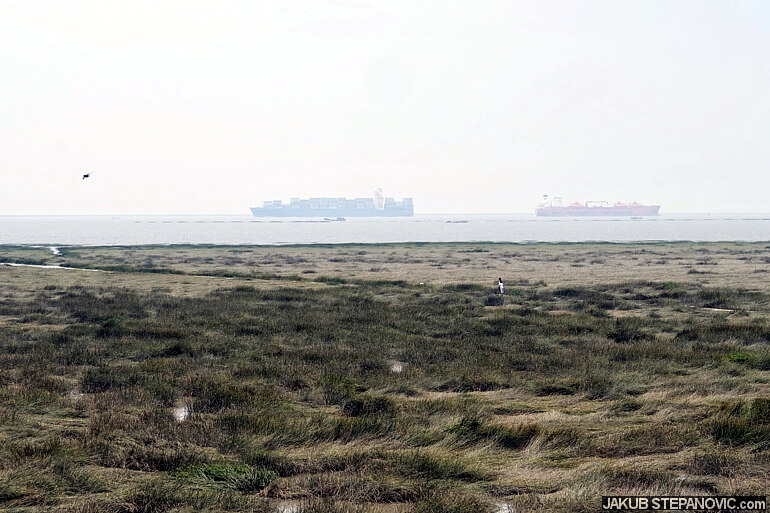 A few months, plenty pics. Here are some that don't have any big story behind them, but I still like them.
--- Shanghai----
--- elsewhere ----
---
Update 2019: I returned to China, and again, I ended with some unsorted images. So the post continues...
---
See all my articles about China, get in touch on Facebook, Instagram or Twitter.
Thanks for reading.