The Way Out Is Through
Figurative and literal traces of escaping the misery of 2020 pandemic lockdown. See more about this project.
print on acrylic painting, A1 paper
2020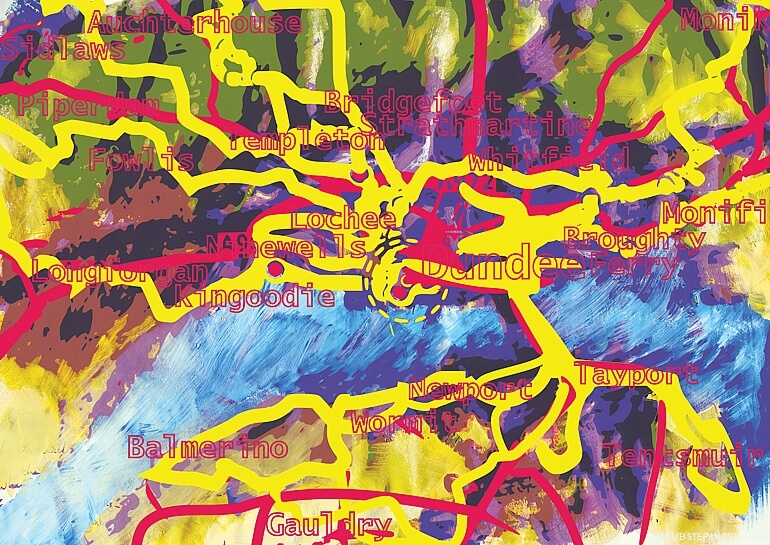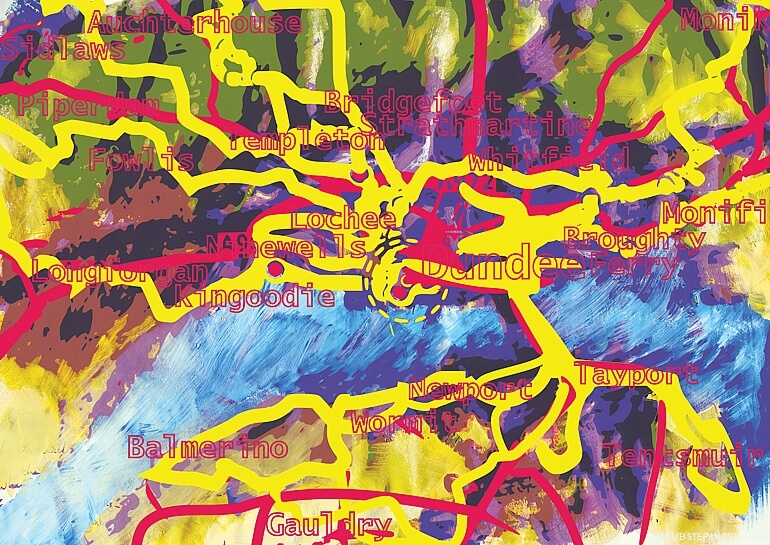 BURNOUT
No expressions, no enthusiasm, no eye contact.
acrylic on a board, 150x90 cm
2016
ALONE
Isolation can be felt in every environment. With all of its pros and cons.
1: acryl on canvas, 28x40 in, 2010
2: acryl on canvas, 24x34 in, 2011
3: oil on canvas, 20x30 in, 2013
INSIDE
in the middle of huge industrial facilities, seeking for the inner peace.
Steam, coal, steel, concrete and him.
oil on canvas
16x16 in
2013
winner of the Fall 2013 2-D People's Choice Award at the SCCC.
COLD
Memory on apartment complexes built between 1960-1980 in Asia and East Europe. During winters, all the gray walls blended with the dark skies of the same color.
oil on canvas, 30x24 in, 2013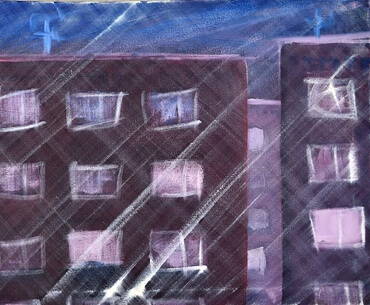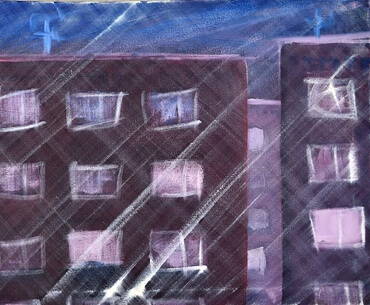 BELIEF
Consumer or religious society. Somehow related, somehow against each other.
oil on canvas
24x34 in, 2013
< CITYSCAPE
oil on canvas
30x18 in, 2013
JOURNEY >
A label for a limited edition of Kitl medicinal wines and syrups.
aquarelle, 3x5 in, 2009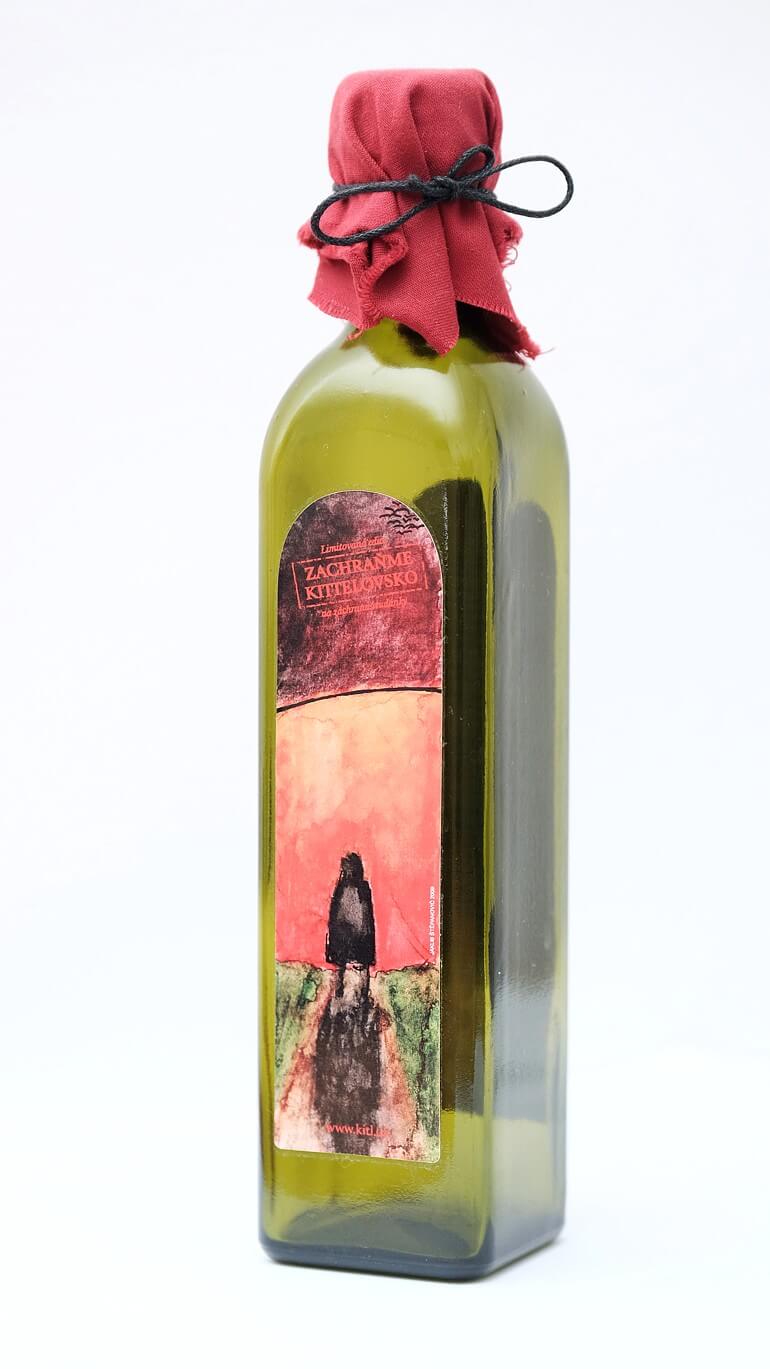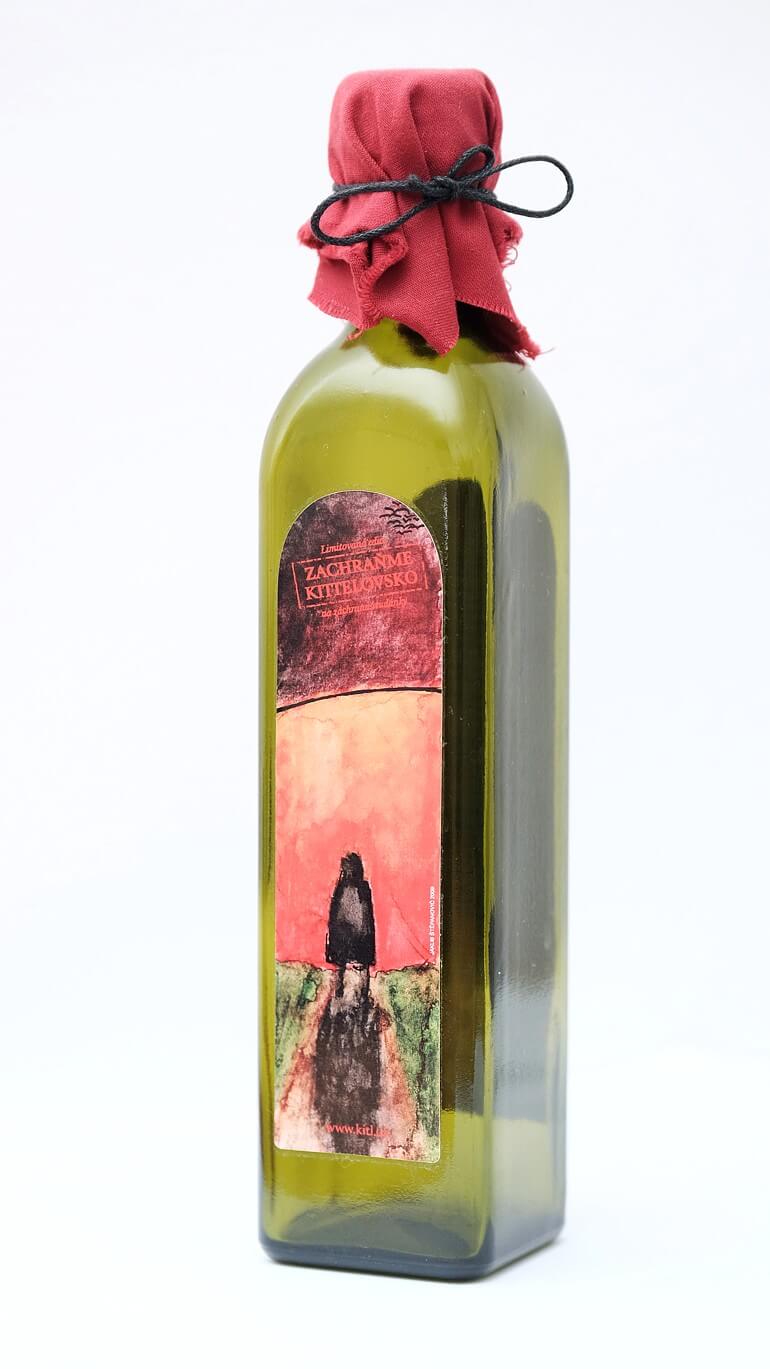 ABSTRACT
1: ALIVE., oil on canvas, 18x18 in, 2013
2: HIGHWAY, oil on canvas, 30x24 in, 2012
3: UNTITLED, oil on canvas, 24x24 in, 2013
4: ENERGY, oil on paper, 17x23 in, 2013
5: HOT BEAT, oil on paper11x11in, 2013
6: WATER, acryl on paper, 18x24 in, 2009