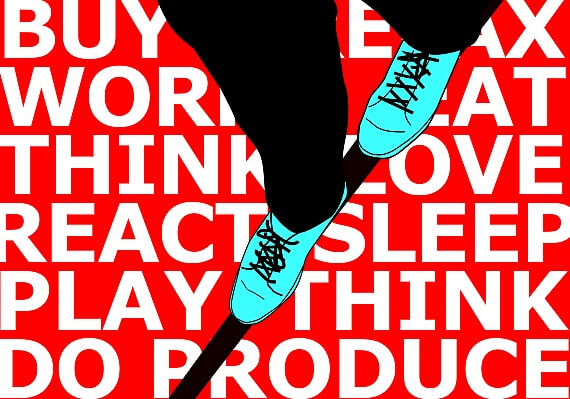 CharMe (2017)
Logo, product designs, and a graphic manual for a power bank / portable memory device.
The project won the "Most Enterprising" award in the 2017 Enterprise Challenge by the UoD Centre for Entrepreneurship.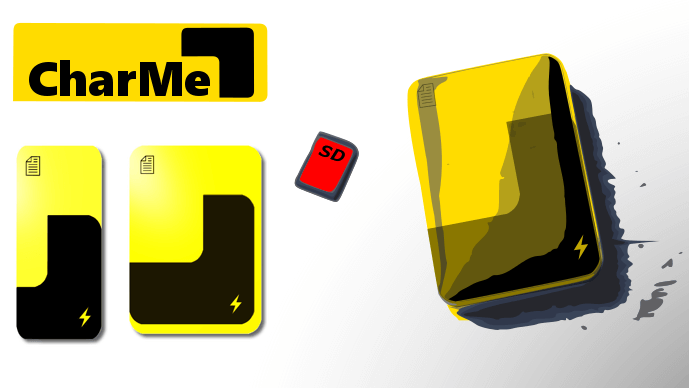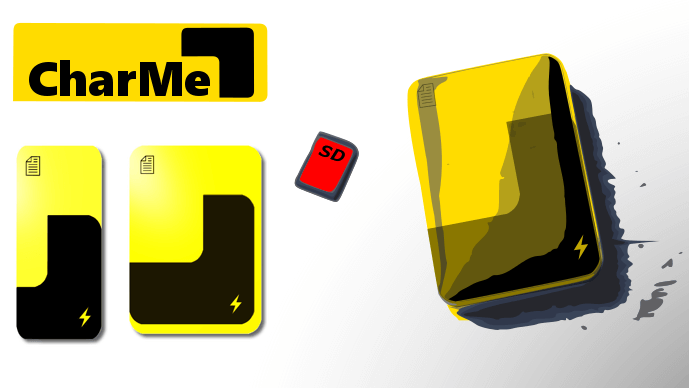 Innovation and Culture (2017)
Illustrations to accompany East China University of Science and Technology
presentations introducing tehnnologies and products to the wider public.
Crusader Page Design (2013-2014)
1: 2014 Graduation Special Section 2: 2014 Back To School Issue
3: 2013 Back To School Issue • 2013 ACP Best of Show 6th place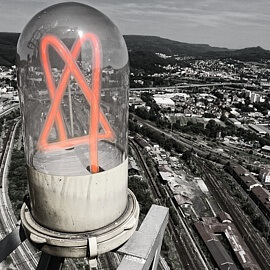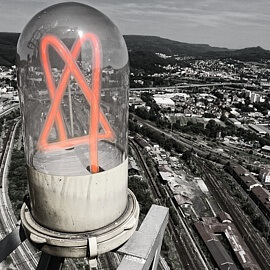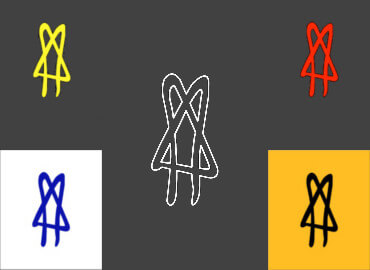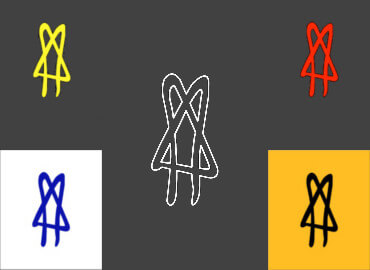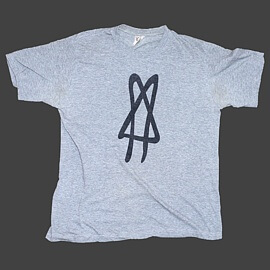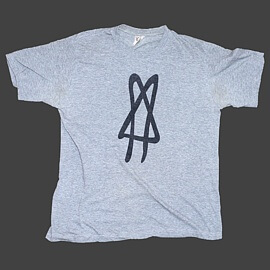 LOGOS
1: JAS (2010)
2: 8EIGHT (2010)
3: SCK (2011)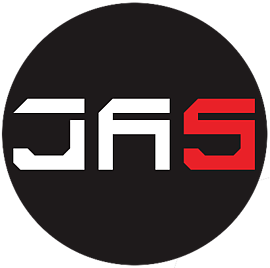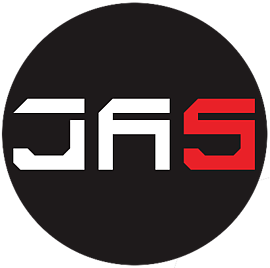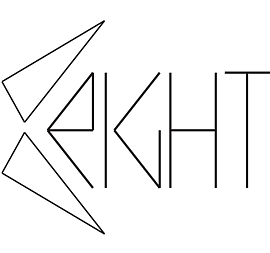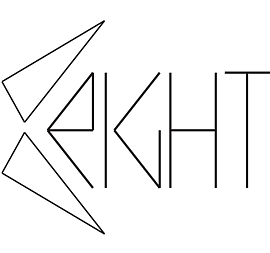 WEB DESIGN
I made this website by myself and I am proud of it.