A photo collection of the beautiful seaside I saw in Brittany.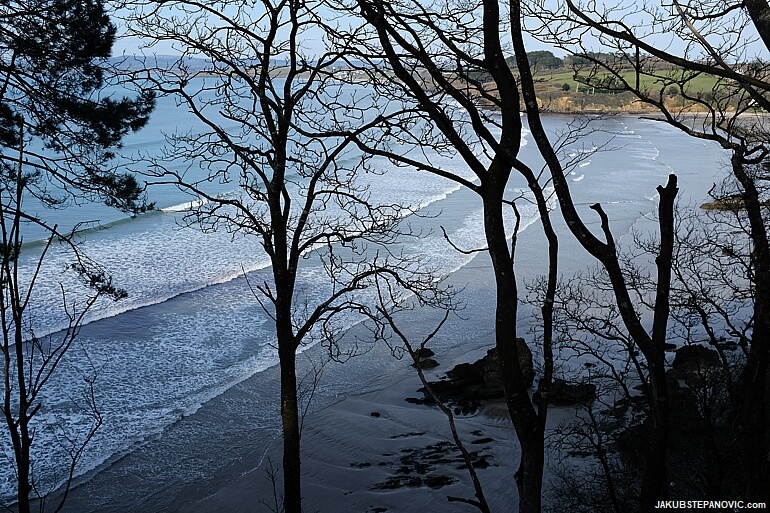 Brittany has ~ 2,860km (1,780mi) of shores that offers variegated conditions to admire.
The hue of rocks that edge the sea range from grey, through all kinds of brown, to red-ish.
A similar pattern can be also seen on local sandy beaches.
Beige, white...
...and sometimes, ever-changing mixtures that make fantastic art with each tide.
It is not just the shades and materials, though. The weather also plays the game.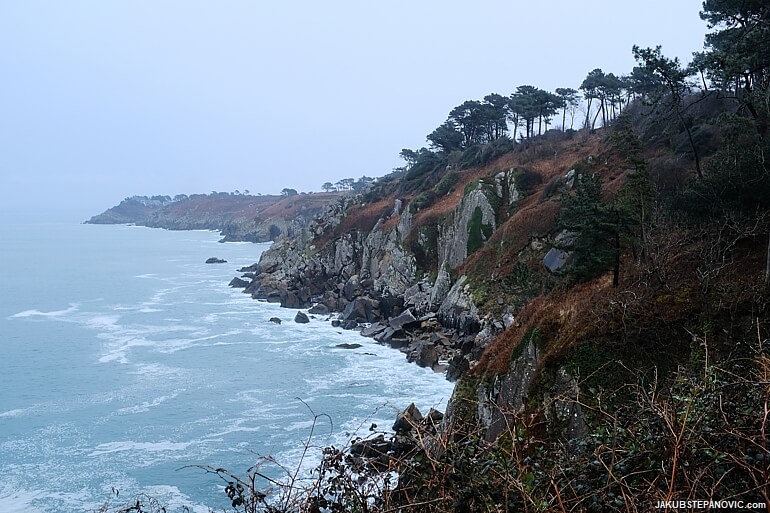 One moment, the Atlantic blends with the faded skies, and the monochromatic tones contrast with the rugged granite cliffside. The next one, the sun comes out, and the beaches hidden between the rocks invite one to swim no matter the season.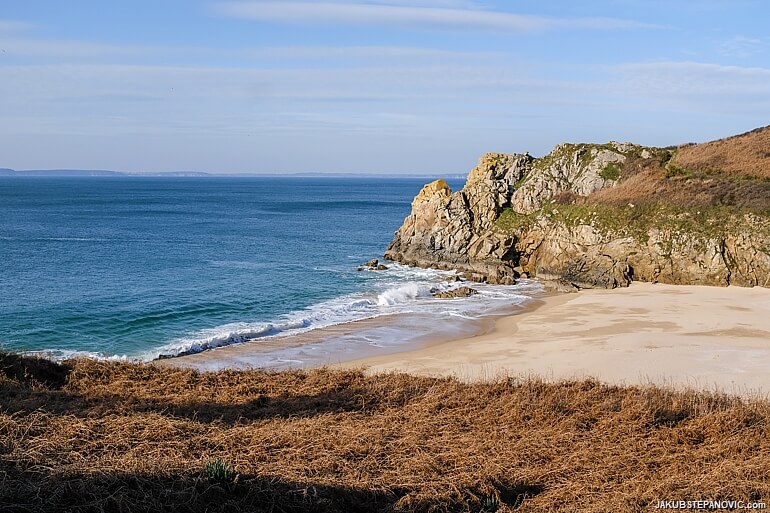 Finally, besides nature, the coastline has plenty of charming towns to enjoy.
I had a fab time exploring the shores, partially due to that I did it also in a diverse fashion...
..including experiencing the coastline from the water.
That wouldn't be possible if I wouldn't find the biggest gem of Brittany: the local people.
---
If you enjoyed this post, you might also like some of my previous photo collections, such as:
You can also visit my Blog Archives for more categories and topics. Thanks for reading!