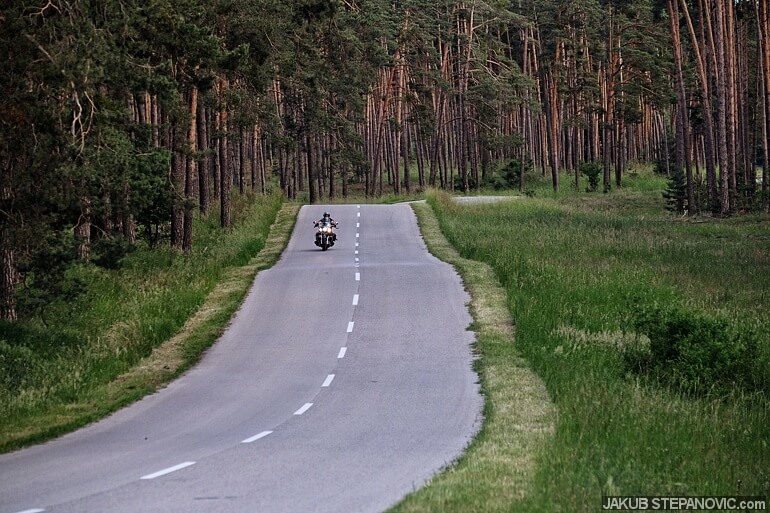 For many years now, I've been saying that travelling is like a therapy for me. This time, it got a literal meaning: four months ago, I injured my knee, but rather than recovering it in front of a television, I've been experiencing adventures across Europe instead.
In between my journeys through the United Kingdom, Italy and Hungary, I made a few smaller side-trips. Here's a collection of unsorted images I took during that period.
At first, I had difficulties with any uneven terrain; therefore, I began somewhere with step-free access.
That said, my main target was cities, as one can easily roam through and see some lovely scenery. I went mostly around some smaller ones around the Czech Republic where I haven't been before..
A good thing in Europe is, you can see some cool old structures in pretty much any small town, so the list of interesting places to discover is almost endless.
..But I didn't avoid visiting some larger ones either. Pictured below is the Millennium Tower in Vienna. You can read the story about that trip here.
While in Austria, I had a chance to see some neat nature, too.
Appealing nature is also abundant over here... (where isn't?)
Moving between all the places meant to spend considerable time on a road. But since I do enjoy travelling, I was happy here as well. Moreover, planning and taking the roads can be a helpful practice for everyday life: wiling to discover a different new path or an approach is beneficial either way.
Summer storms created more amazing skies later...
...but it wasn't all cloudy.
On this sunny day, I went on a first hike involving some proper hills.
It took some effort, but trips like these contributed towards the good healing process, and eventually, I was able to scale some fun terrain too.
It's better to move each direction possible..
Because the life's not two-dimensional only.
---
If you enjoyed this post, you might also like the picture collections I made earlier this year:
Alternatively, visit my blog archives for more topics and categories.