Happy New Year! Let's revisit the most popular posts of 2022:
---
1) The collection of Best Skye's Waterfalls defended its 🥇 from the previous year.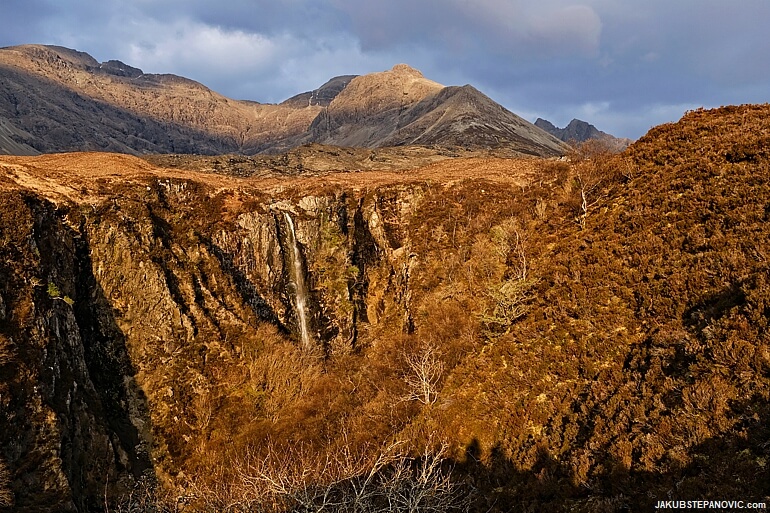 ---
2) No change in 🥈 either; it is Ruins of Scotland again.

---
3) The best-performing article written in 2022 and 🥉 overall is Joyful Douarnenez, a post about a charming coastal town in Brittany and its fantastic Mardi Gras festival.

---
4) Sailing is spectacular, but not for everyone's gut. Here's how I tried it: Windblown

---
5) My stay in France's westernmost region had many highlights: Brittany Treasures.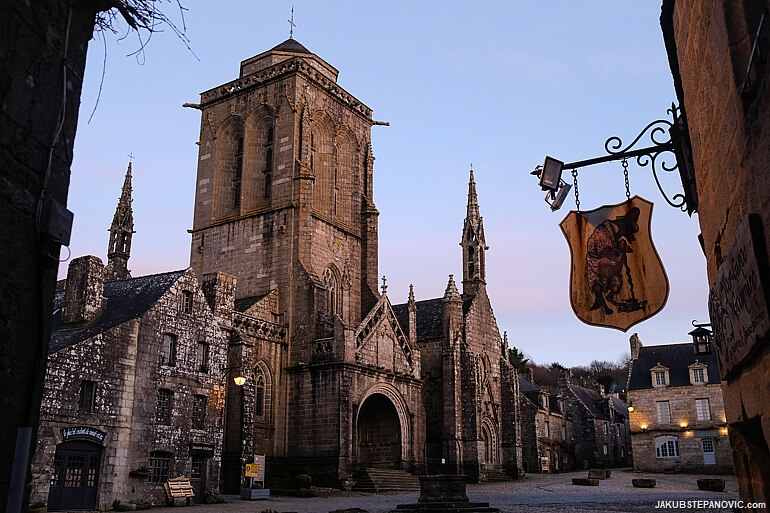 ---
6) Another flashback from Scotland, this article describes an adventure that made me feel Alone, Alive
---
7) An essay on how bikes benefit non-bikers. It turns out, if you live in a city, bikes are the Transportation You Want.

---
8) The 2022 travels brought me numerous factors to be excited about. The infrastructure in the Netherlands was one of them: A Fine Place To Be.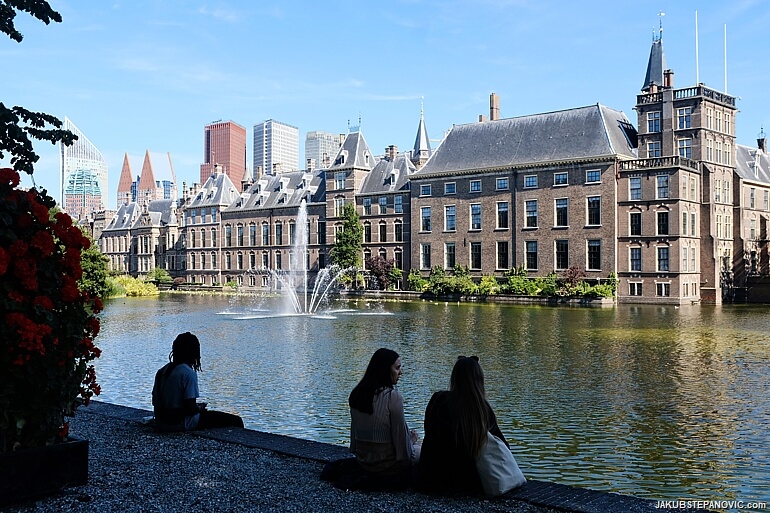 ---
9) How I went mountain biking in the Sonoran Desert. It was Hot, Yet So Cool!

---
10) is a blast from the past! One of the first posts I made on this site made a comeback. It covers my visit to El Dorado.

---
Thanks for visiting! You can see the most clicked articles from other years; alternatively, browse my Blog Archives for more posts. I wish you all the good things in 2023!