A collection of the fallen castles, churches, and towers of Scotland.
castles
Undoubtedly, the castles are one of Scotland's famous features; while many are well-preserved, we'll start this post with those that decayed over time. Most just sit there as a quiet reminder of the past, free to visit any time – Only three castles from the list below have an admission fee. So, here we go in alphabetical order:
Some of the captions include links to posts about the particular place if you'd be interested in more photos and texts from there.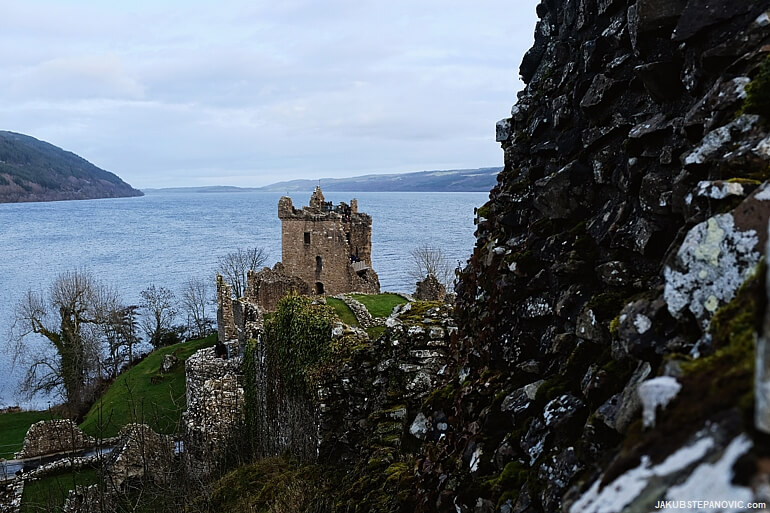 This list is not final; there are simply too many ruined castles to cover them all in my free time. But I am working on it 🙂 Meanwhile, here are the other ruins I stumbled upon here:
 sacred structures
Scotland once had an incredible collection of gothic cathedrals; however, many of them fell apart due to the strange ways the reformation mixed interests and values of the church.
barracks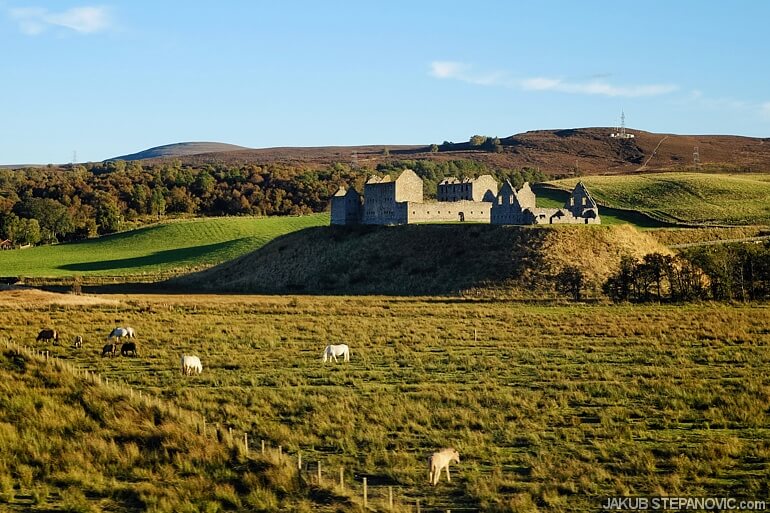 brochs
Brochs are Iron Age drystone hollow-walled roundhouses to be seen in the northwest.
towers
others
---
If you enjoyed this article, you might also like my other posts from Scotland, or:
Alternatively, see my Blog Archives for more topics and categories. Thanks for reading!