A collection of the fallen castles, churches, and towers of Scotland.
castles
Plenty of Scottish castles are well-preserved, but there are so many of them that loads decayed over time. They just sit there, serving as a remark of the past. Only three castles from the list below have an admission fee; the rest is free to visit. No doubt, the castles are one of Scotland's famous features, so we start with them, in alphabetical order.
Some of the captions include links to posts about the particular place if you'd be interested in more photos and texts from there.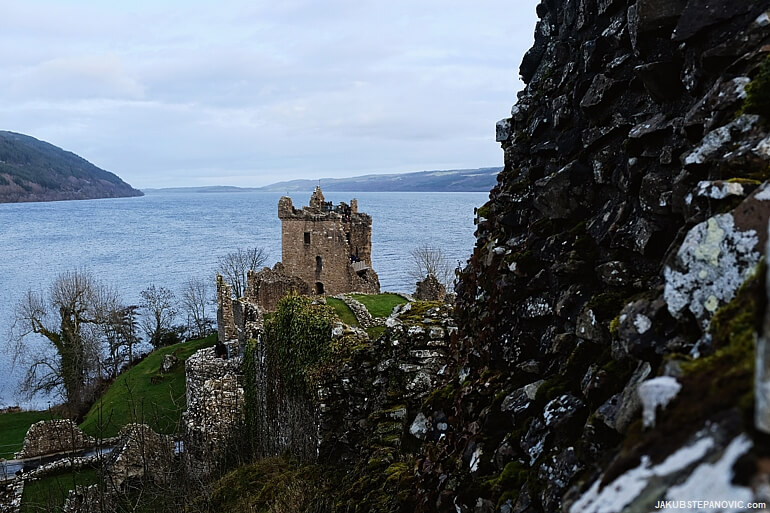 This list is not final; there are simply too many ruined castles to cover them all in my free time. But I am working on it 🙂 Meanwhile, here are the other ruins I stumbled upon here:
 sacred structures
barracks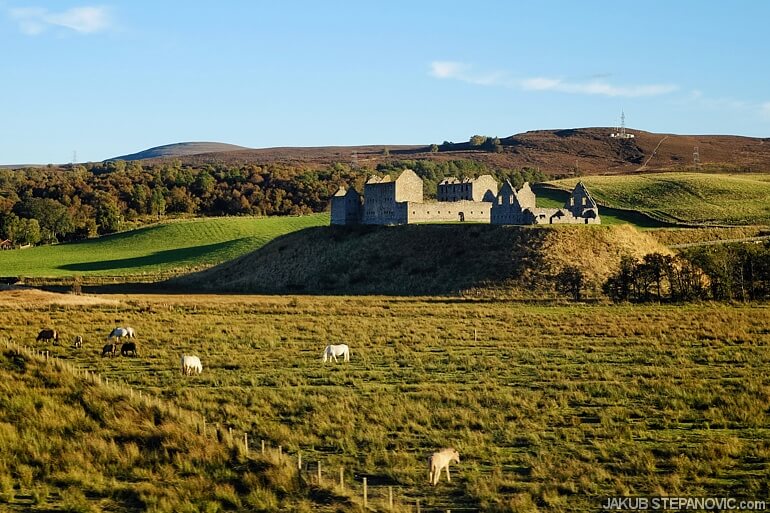 brochs
Brochs are Iron Age drystone hollow-walled roundhouses to be seen in the northwest.
towers
others
---
If you enjoyed this article, you might also like my other posts from Scotland, or:
Alternatively, see my Blog Archives for more topics and categories. Thanks for reading!