Observing the New Year with the most popular posts of the last one:
First, thanks for being here. Every year as I look up the stats to make these lists, it's amazing to see that others find articles I do as worthy of their time. Cheers.
Second, a tech note: I used to include the most-liked pics I posted on Instagram at the end of these editions, but IG dropped support for its embeds on pages like mine, so I inserted them as simple mentions instead. Now, to the list:
1.
Best Skye's Waterfalls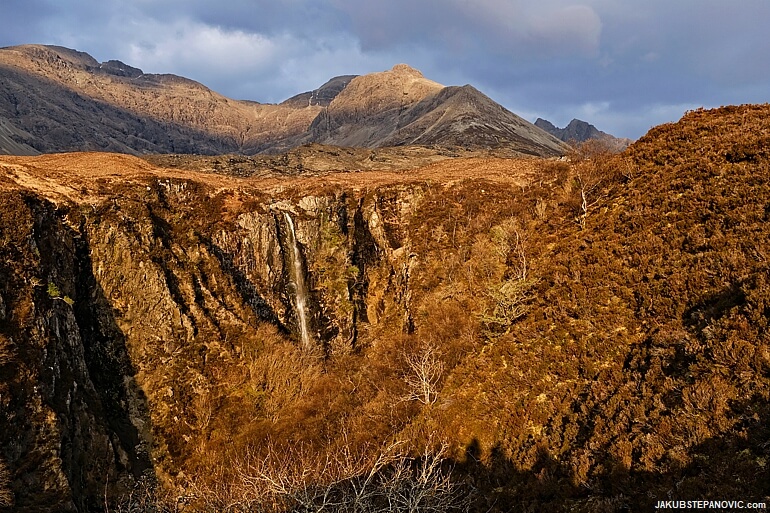 An overview of the falls I saw on the Isle of Skye. READ MORE
2.
Ruins of Scotland

A collection of (not just) castles' ruins I visited in Scotland. READ MORE
3.
Traveling Through The Winter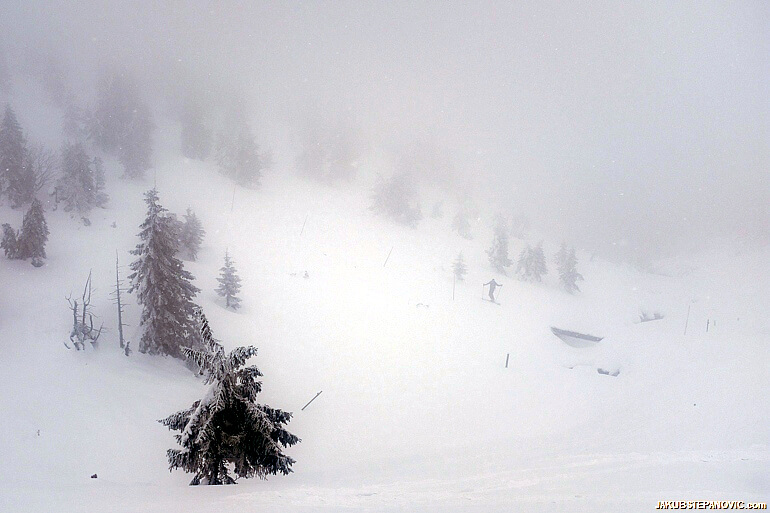 A few short stories and photos from the last year's snowy winter. READ MORE
4.
My Day, My Way

The art of making the workday work for me. READ MORE
🥉 3-4 (draw) most liked pic I posted on IG in 2021
5.
Rocky Paths Deliver

Trip to Eastern Sudetes proving that the hard way is often the right way. READ MORE
6.
Slippery Slope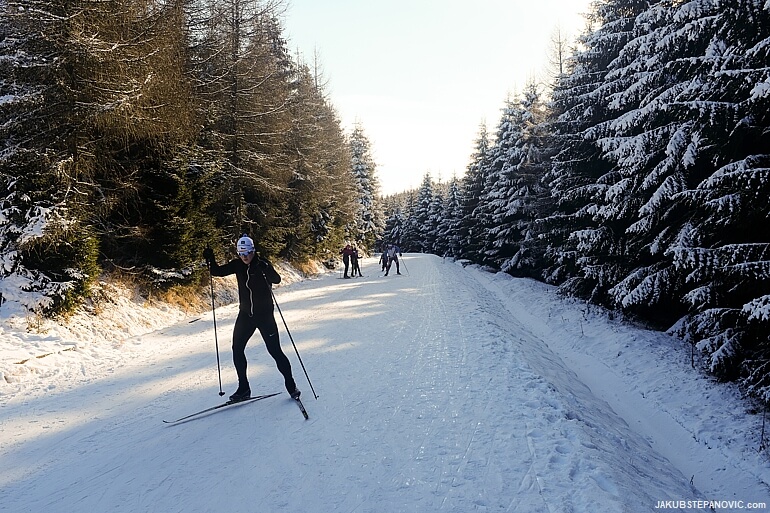 How I tried cross-country skiing. READ MORE
7.
Native Stranger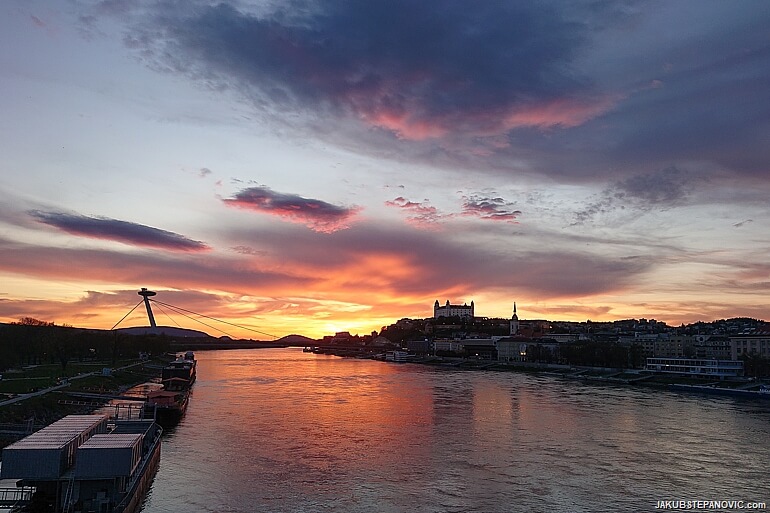 Experiencing Bratislava through the eyes of a local, an expat, and a biker. READ MORE
🥉 3-4 (draw) most liked post I put on IG in 2021
8.
Exciting Athens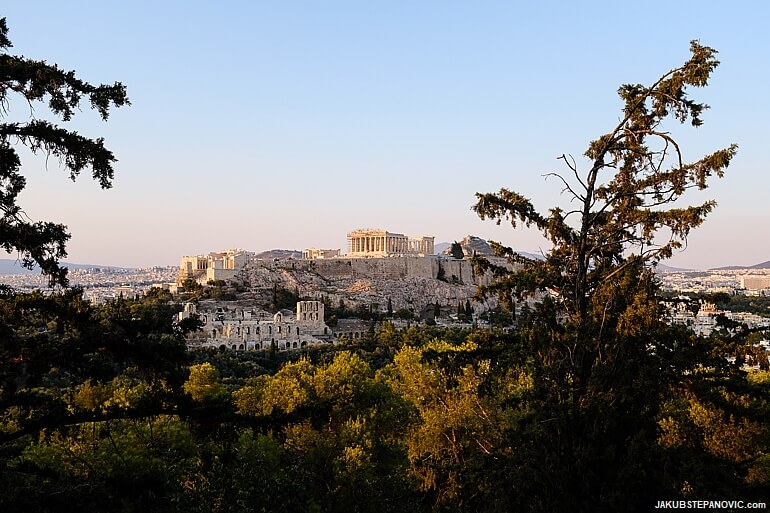 Celebrating the joys of travelling in the cradle of Western civilisation. READ MORE
9.
High Tatras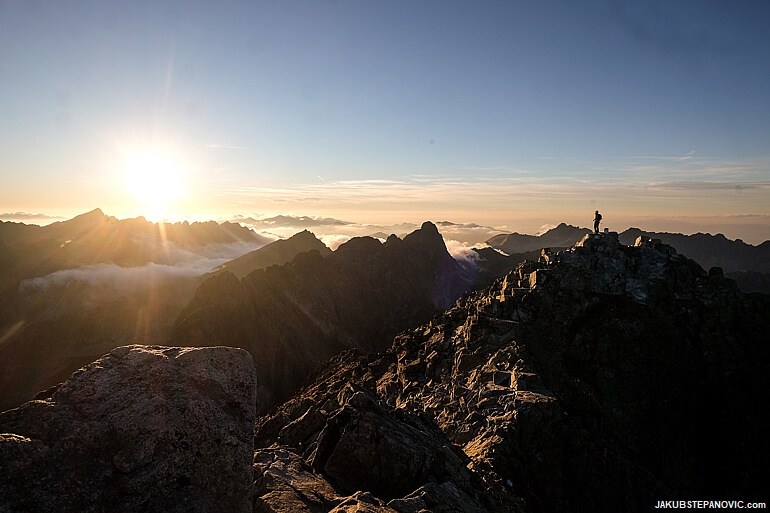 A getaway in the highest range of the Carpathian Mountains. READ MORE
🥇 The most liked IG post I uploaded in 2021.
10.
Bratislava

Urban landscape of Slovakia's capital. READ MORE
🥈 The second most liked post on IG of 2021.
---
There you have them. If you'd like to see my other popular posts, visit the previous top 10s. I hope that your 2022 will be great!