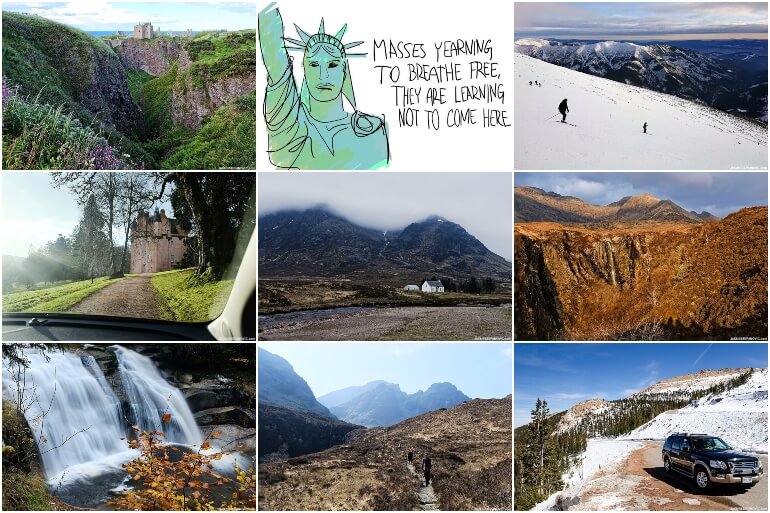 Happy New Year! Here's my annual list celebrating the most popular posts of the last year:
1.
Ruins of Scotland

A collection of (not just) castles' ruins I visited in Scotland. Read more
2.
Say It As It Is

An essay about the United States' immigration, and why I don't live there. Read more
3.
Six Stages of Skier

Experiences of (re)learning skiing. Read more
4.
Road Tripping Scottish Castles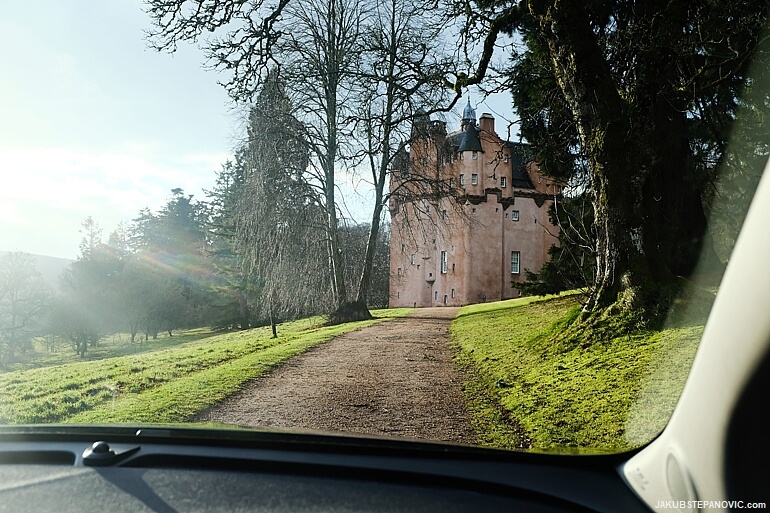 A loop around some of the neat old structures of northeast Scotland. Read more
5.
Glencoe Fragments

Unsorted images I took in Glencoe over the last year. Read more
6.
Best Skye's Waterfalls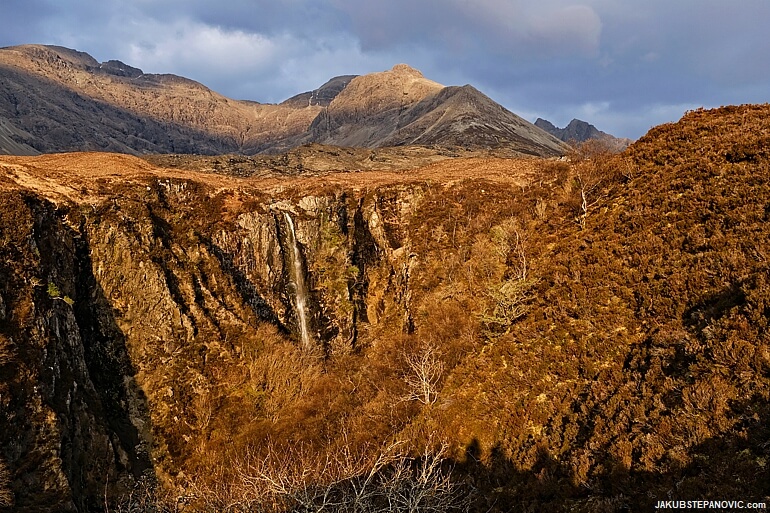 An overview of the falls I saw on the Isle of Skye. READ MORE
7.
Autumn Falls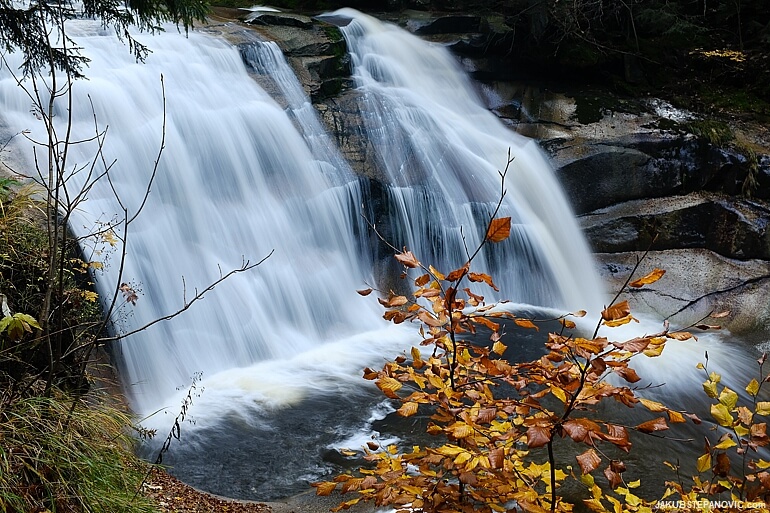 Enjoying autumn foliage around the waterfalls of Mumlava. READ MORE
8.
Bla Bheinn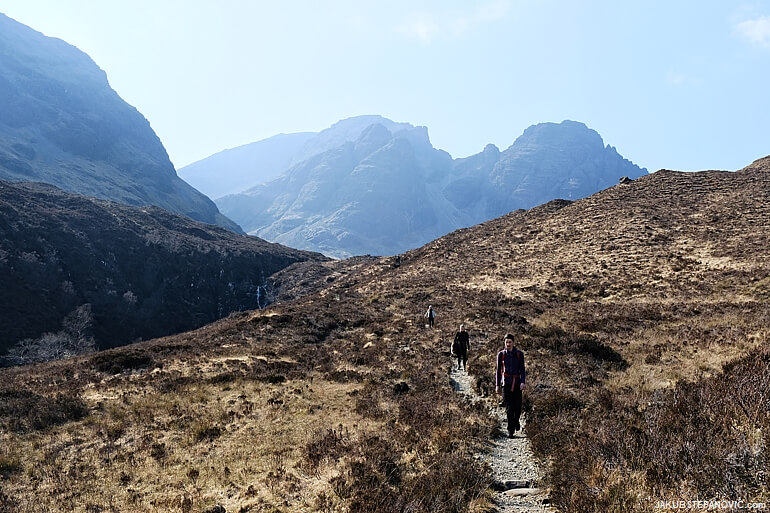 Climbing on the magnificent Cullins' outlier on the Isle of Skye. Read more
9.
How To Road Trip

Having the road itself as a goal of the trip is extremely satisfying. Here are my tips and tricks on successfully planning and executing a fantastic road trip. Read more
10.
Overcast Clarity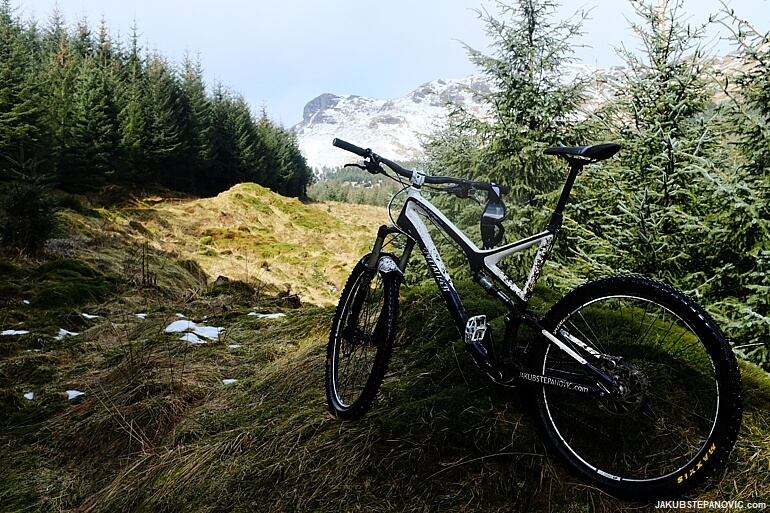 Riding through clouds to find clear views. READ MORE
---
Finally, here are most liked pictures on my Instagram I posted in 2020: