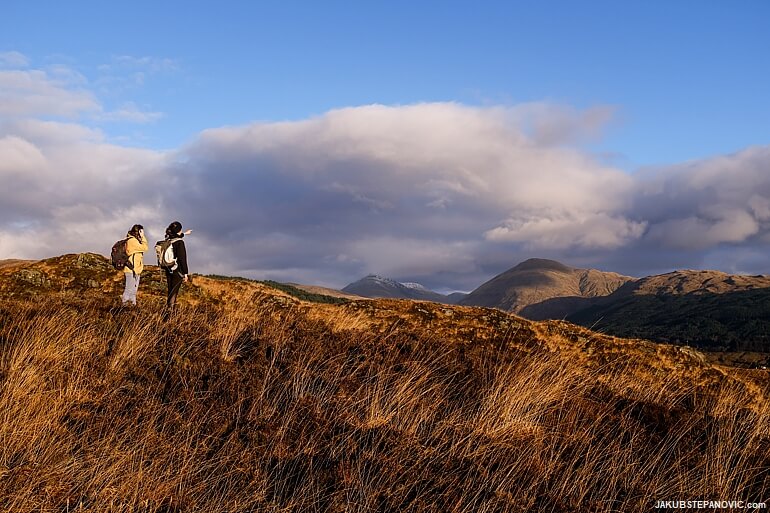 A collection celebrating the best of Scotland.
Earlier this month I returned to Scotland, roughly after two years since I moved out. It was a bit unexpected and short visit, but it reminded me of the features that I loved there. And so, I made this collection from some of my favourite photos I took in Scotland between 2015-2020, showcasing its merits. If you'd like to explore the scenes further, most images include captions with links to stories about the occasions when I captured them.
Let's start with natural wealth:
Impressive mountains, full of rugged textures,..
...are often decorated with splendid waterfalls.
Down in the glens, one can see lovely lochs...
..and wildlife..
..while the weather spices the colours arouns.
Then there are the human-made features. Whether the old...
...the new, or anything in between.
Entire towns are pretty...
...and the infrastructure is too.
---
The locations are fab, but so is the process of getting there:
Regardless of the season, hiking in Scotland is amazing.
So is riding bikes!
---
From places through activities, I ended up looking at the memories of shared adventures.
And since this is a collection celebrating the lovely encounters I had in Scotland, I cannot end it without mentioning the fantastic people.
Whether we met in the hills, cities, academia, or at work, if it wouldn't be for the people, I wouldn't be able to enjoy the country the way I did. Cheers to all of you, legends.
---
Thanks for visiting! If you want to stay, you can see all my posts featuring Scotland, or browse my Blog Archives for more places and topics.